ADVERTISING
Deep dish
When the going gets tough, the tough need an extra-thick, extra-saucy, extra-cheesy pie.

Try it at: Milly's Pizza in the Pan and Ruth's Panmade Pizza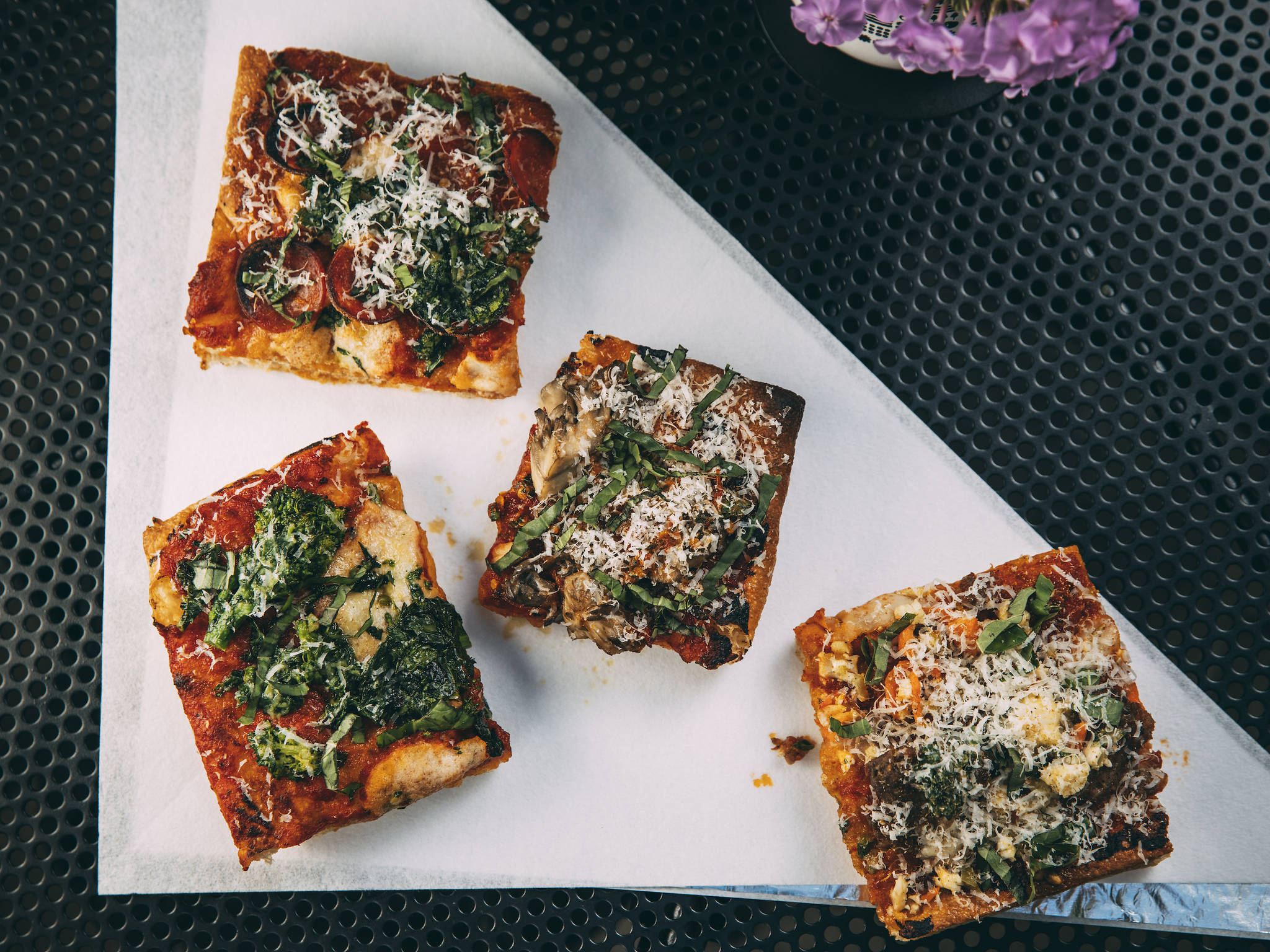 Sicilian
It's hip to be square—especially when the squares are thick, bubbly and covered in sauce.

Try it at: Giant, Pizza Friendly Pizza and Table, Donkey and Stick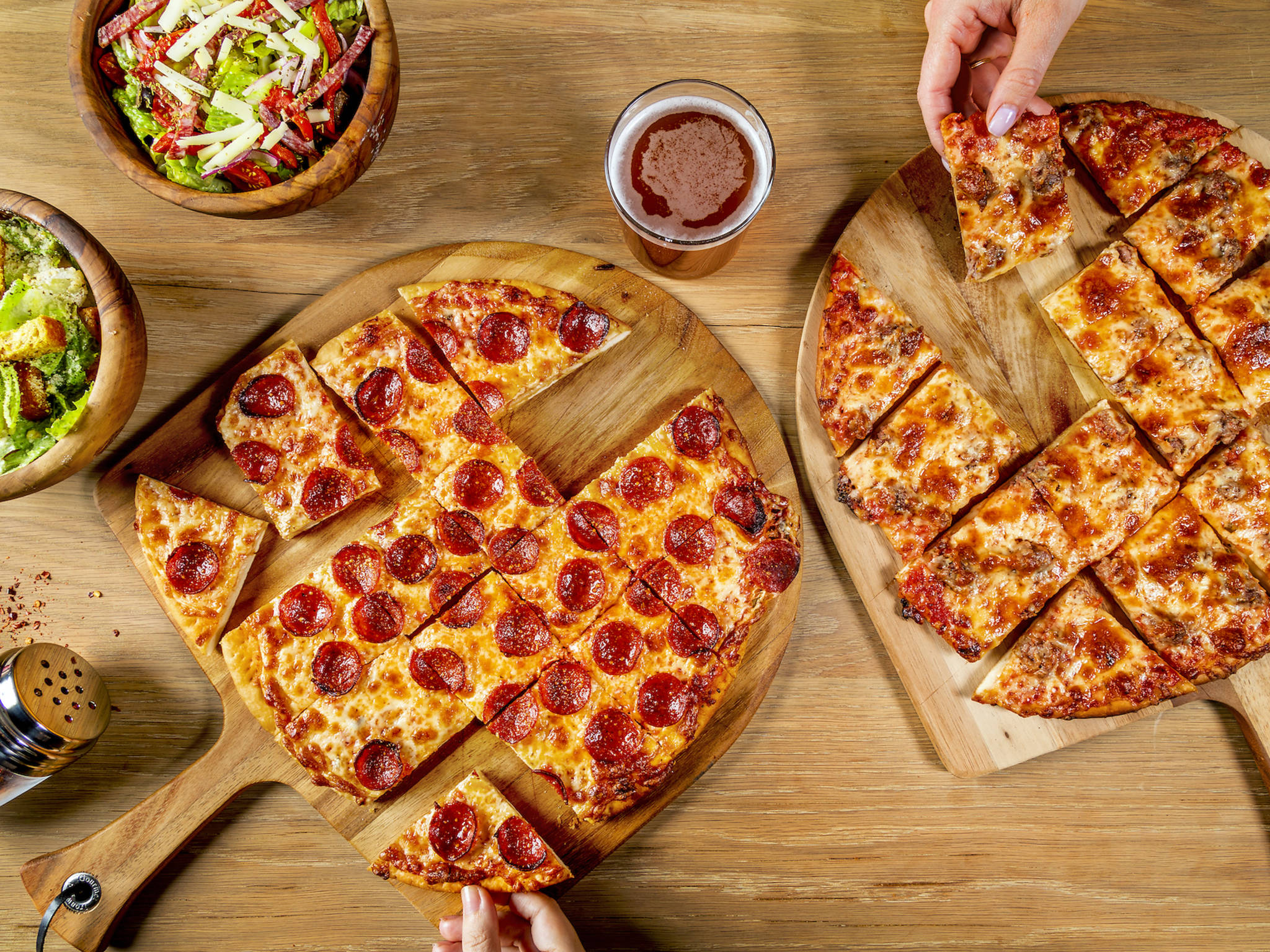 Tavern
Cracker-thin and cut into squares, this is where Chicago-style pizza really shines.

Try it at: Pizza Fried Chicken Ice Cream and Bill's Original Tavern Pizza

New York
Foldable slices on the go? There's no reason to swear off New York's signature style.

Try it at: Paulie Gee's and Pizza Lobo

Eat
Give yourself the gift of Japanese-inspired sandwiches by ordering takeout or delivery from Cat-Su Sando, which just moved into the former home of Dante's Pizzeria on Augusta Blvd.
Drink
Head to Back of the Yards Coffee Co. to snag a bag of Cuetlaxochitl beans, which replicate the Latin American holiday tradition of drinking coffee with canela (a type of cinnamon).
Do
Test out all that new running gear you got for Christmas during the New Year's Eve 5K, which is operating as a virtual race (with swag) that you can run anytime before January 3.
ADVERTISING
The 13 best Chicago albums of 2020
In a year devoid of concerts and festivals, Chicago musicians continued creating. Filled with long-awaited follow-ups and anticipated debuts, 2020 yielded an especially great lineup of new records. Plug in and give these soundtracks a listen.