Our 10 most-read news
stories of 2020
When we look back at this year's most popular stories, we can pinpoint the moments that defined 2020. Our readers mourned the loss of small businesses and reached for news that explained what was happening. Along the way, there were glimmers of joy, like a sea otter birthday party. Take a look at the 10 headlines that Chicagoans shared far and wide this year.
Keep on scrolling to...
• Find out if you're a typical Chicagoan
• Learn how you can reserve a heated yurt
• Get details on the COVID-19 vaccine
ADVERTISING
Eat
Craving latkes and kugel? Plenty of Chicago restaurants are offering special Hanukkah menus to help you celebrate the Festival of Lights.
Drink
Ina Mae Tavern is bottling up the holiday spirit with its new boozy hot cocoa cocktail kits, which include a full bottle of whiskey for good measure.
Do
Track down Santa's CTA Holiday Train on the Pink and Blue Lines this week, or look out for the bus equivalent cruising streets around town.
Celebrate the holidays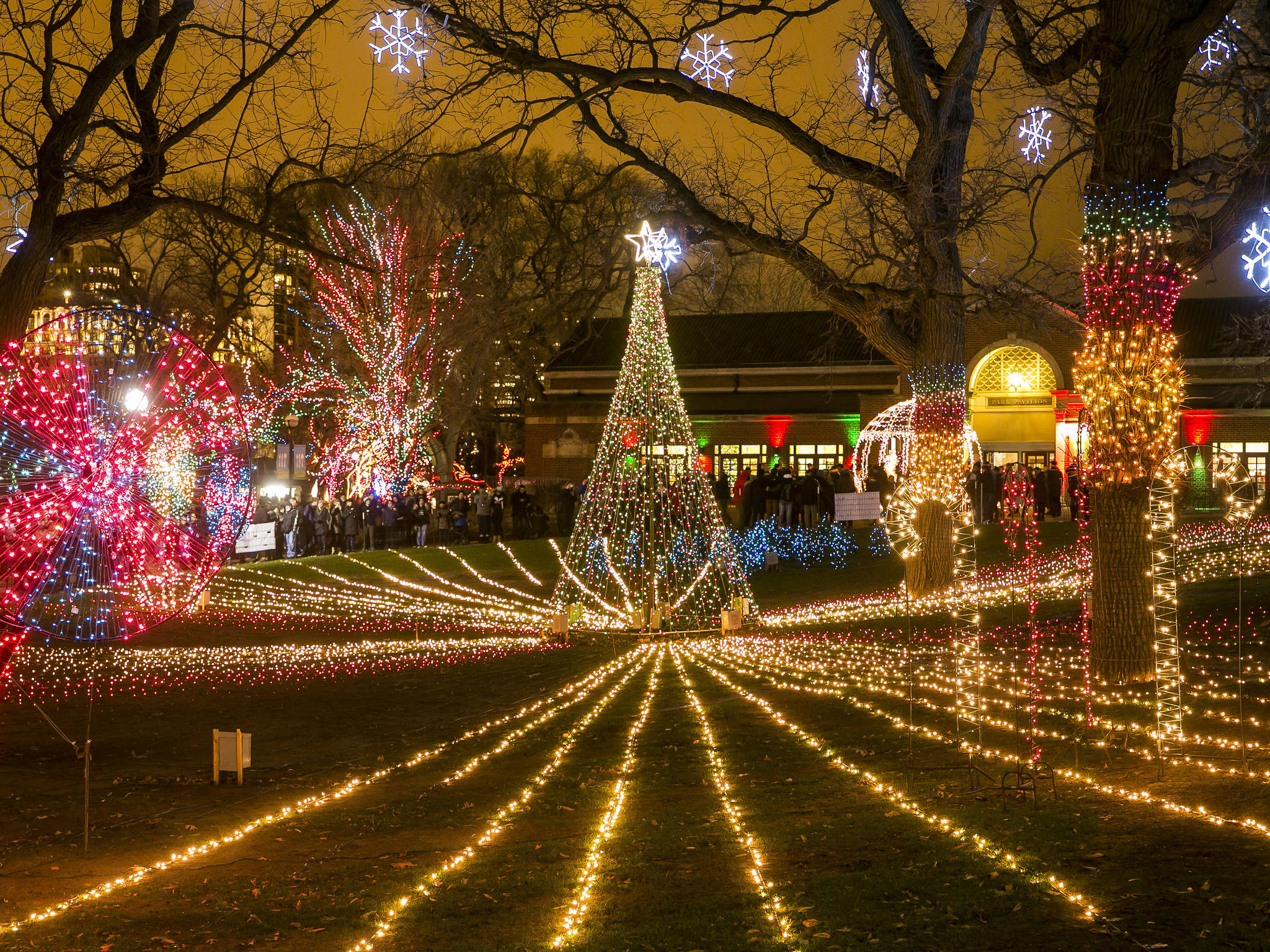 Must-see dazzling holiday lights
It's the most wonderful time of the year, and Chicago is going all out. We rounded up the top holiday light shows—including a few drive-through options—to help you make the most of the festivities.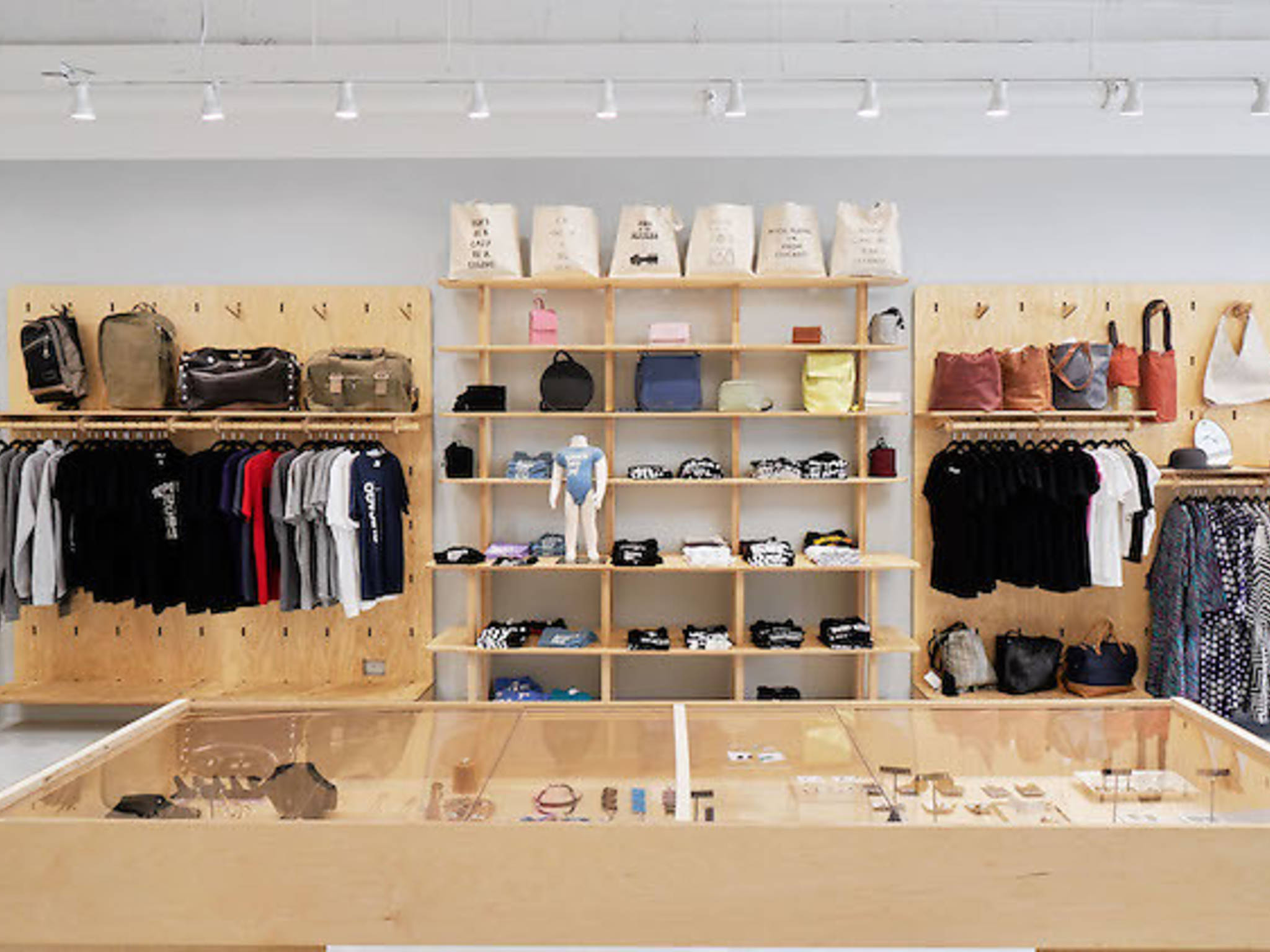 The best shops for holiday gifting
Tackle your shopping list in person or online at one of these local retailers, offering everything from craft spirits and handmade clothing to online fitness classes and skincare products.
18 outrageous ways Chicagoans prepare for winter
Like deep dish pizza and corrupt politics, Chicago winters—in all their slushy, frigid misery—have attained a legendary status in city lore.

• Start complaining about the weather in early November.
Commiseration is one of the only coping mechanisms we have—and boy, do we love to use it.
• Cut spending in every area of life to accommodate impending energy bills. Peoples Gas never fails to hike those nebulous "delivery fees."
• Blow way too much money on a bougie parka.
Or prepare to cast snide glances at passersby who clearly blew way too much money on a bougie parka.
A village of heated yurts pops up in Chicago
As temperatures plummet, the prospect of outdoor dining in Chicago starts to feel less and less appealing. But soon, Chicago diners will be able to shelter from the cold all winter long when a village of yurts—a.k.a. heated, covered tents—pops up at Swift & Sons in Fulton Market this month.
ADVERTISING