ADVERTISING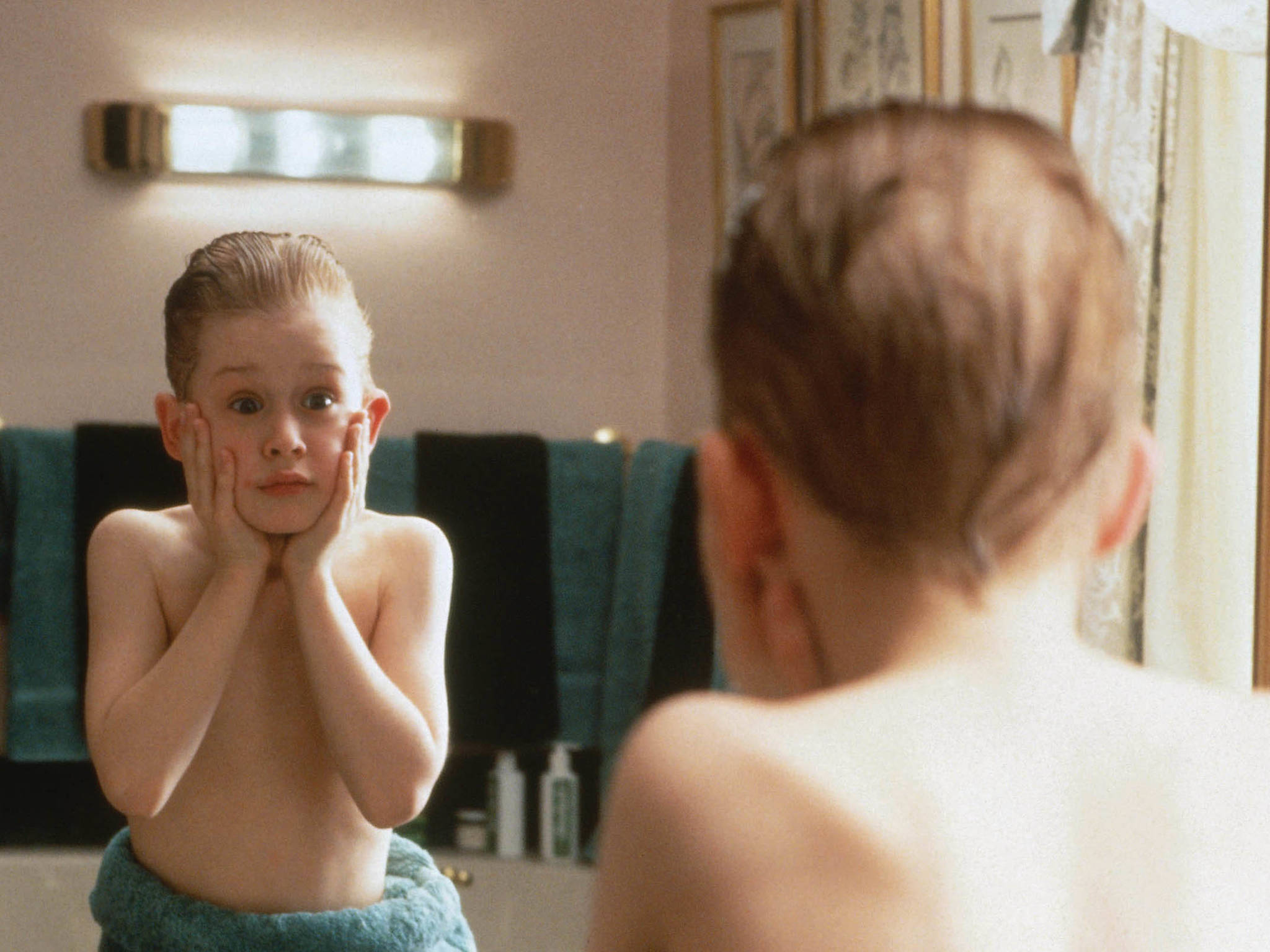 Home Alone
Is it really the holiday season if you haven't watched Kevin McCallister run amok in his family's sprawling Winnetka home, accidentally forsaken by his Paris-bound relatives?
Stream it on: Disney+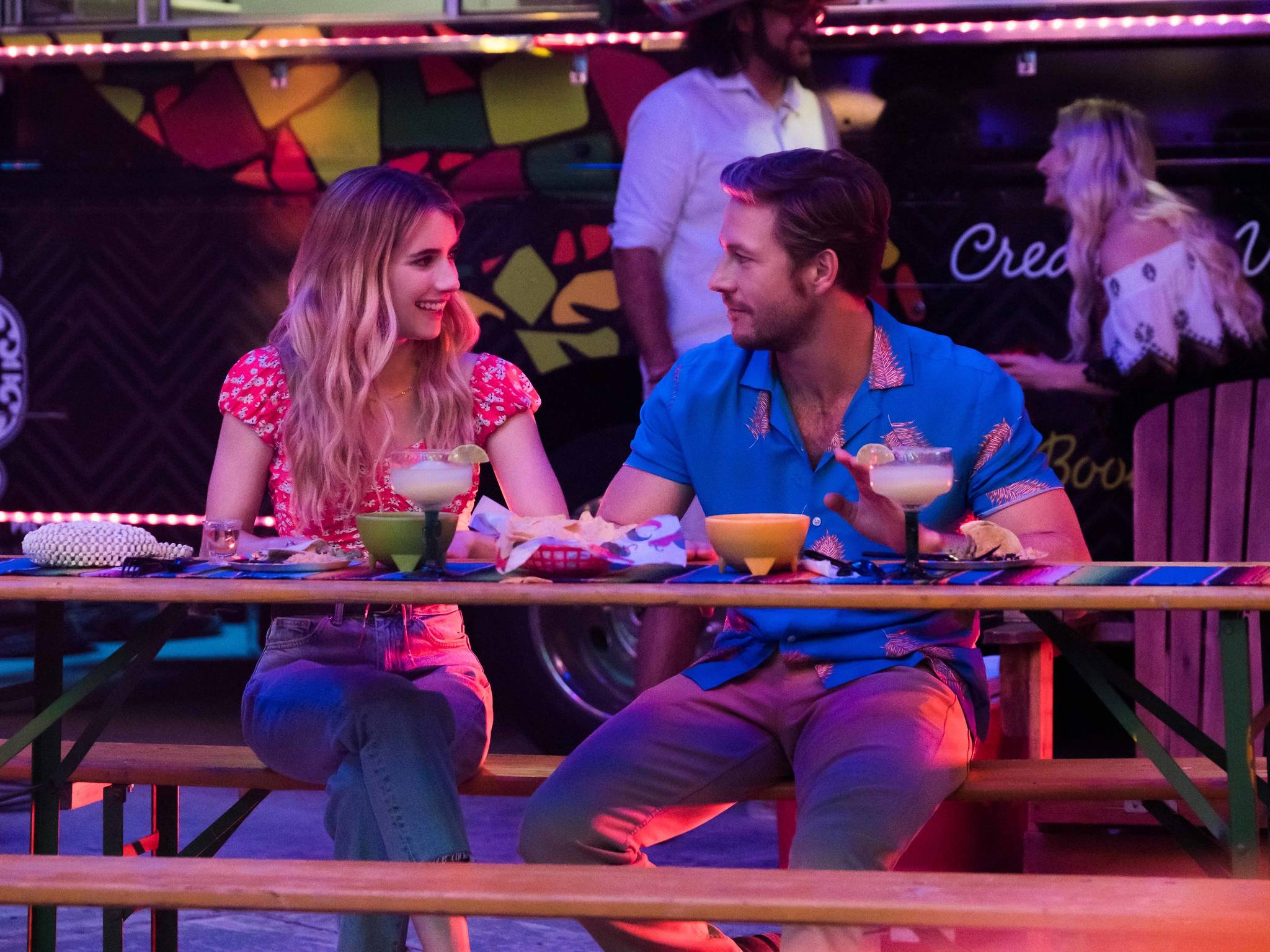 The Holidate
The newest entry on our list makes a limpid attempt at being a real "Chicago" movie, complete with a heroine raised in Logan Square. Unfortunately, it also sucks.
Stream it on: Netflix
National Lampoon's Christmas Vacation
The third installment in National Lampoon's Vacation series is a Christmas classic, chronicling the misadventures of the Griswolds as they prepare for the holidays in the 'burbs.
Stream it on: Amazon Prime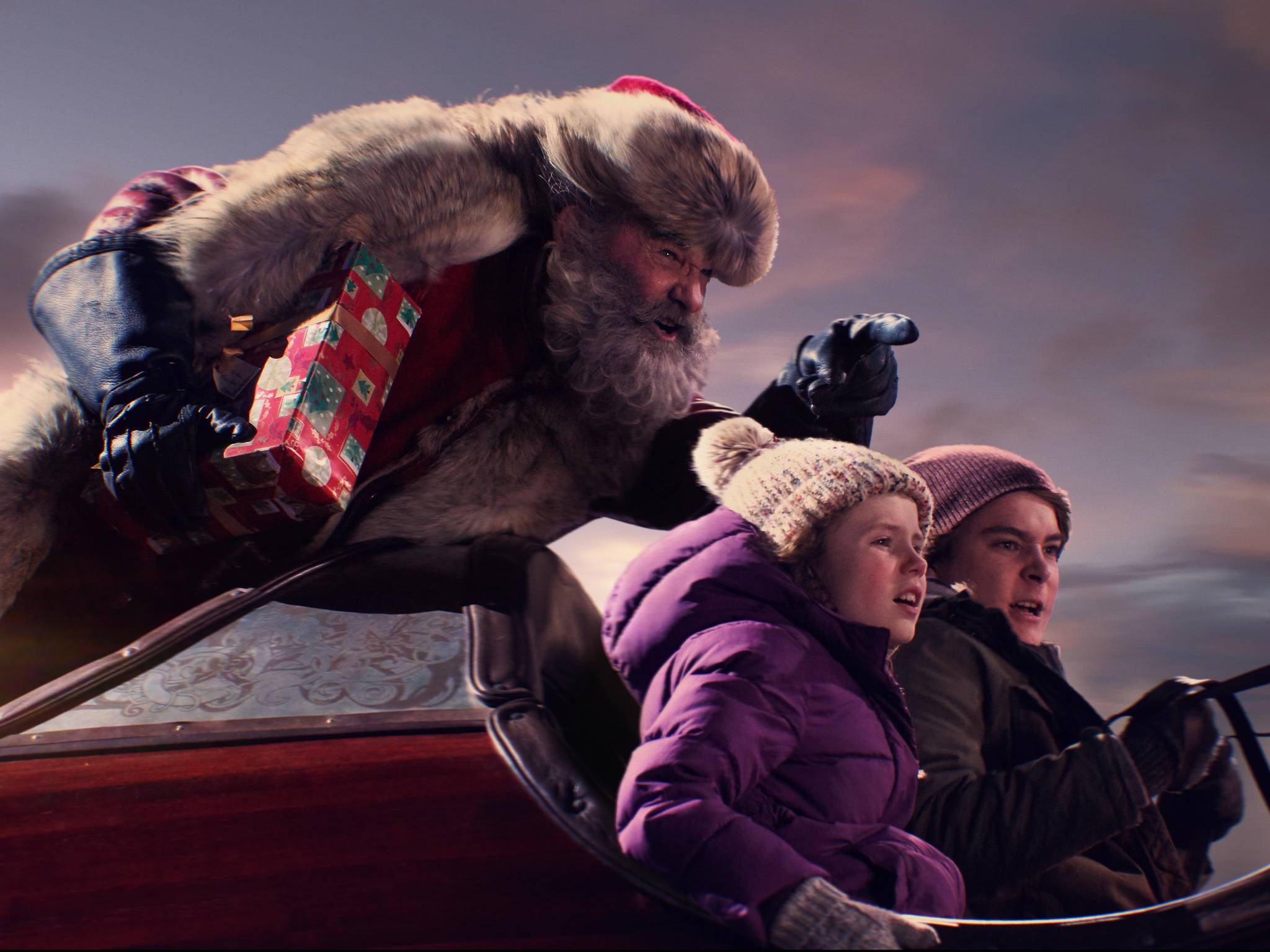 The Christmas Chronicles
Two siblings are teleported from Massachusetts to Chicago—with Santa and his sleigh in tow—after a Christmas Eve spying venture goes awry in this family-friendly pick.
Stream it on: Netflix
Eat
Wintry temps call for takeout from your favorite local Indian restaurant—personally, I'm going with the excellent chana masala from Uru Swati's all-vegetarian menu.
Drink
Try your hand at a large-format cocktail kit (like, 12-cocktails-a-pop large) from Three Dots and Dash's first-ever virtual cocktail bar, Gin and Juice—mai tais for the whole house!
Do
Catch folksy Christmas tunes during the streaming edition of Andrew Bird's annual Gezelligheid concert, which is bound to feature selections from his recent holiday album HARK!
The best ice skating rinks in Chicago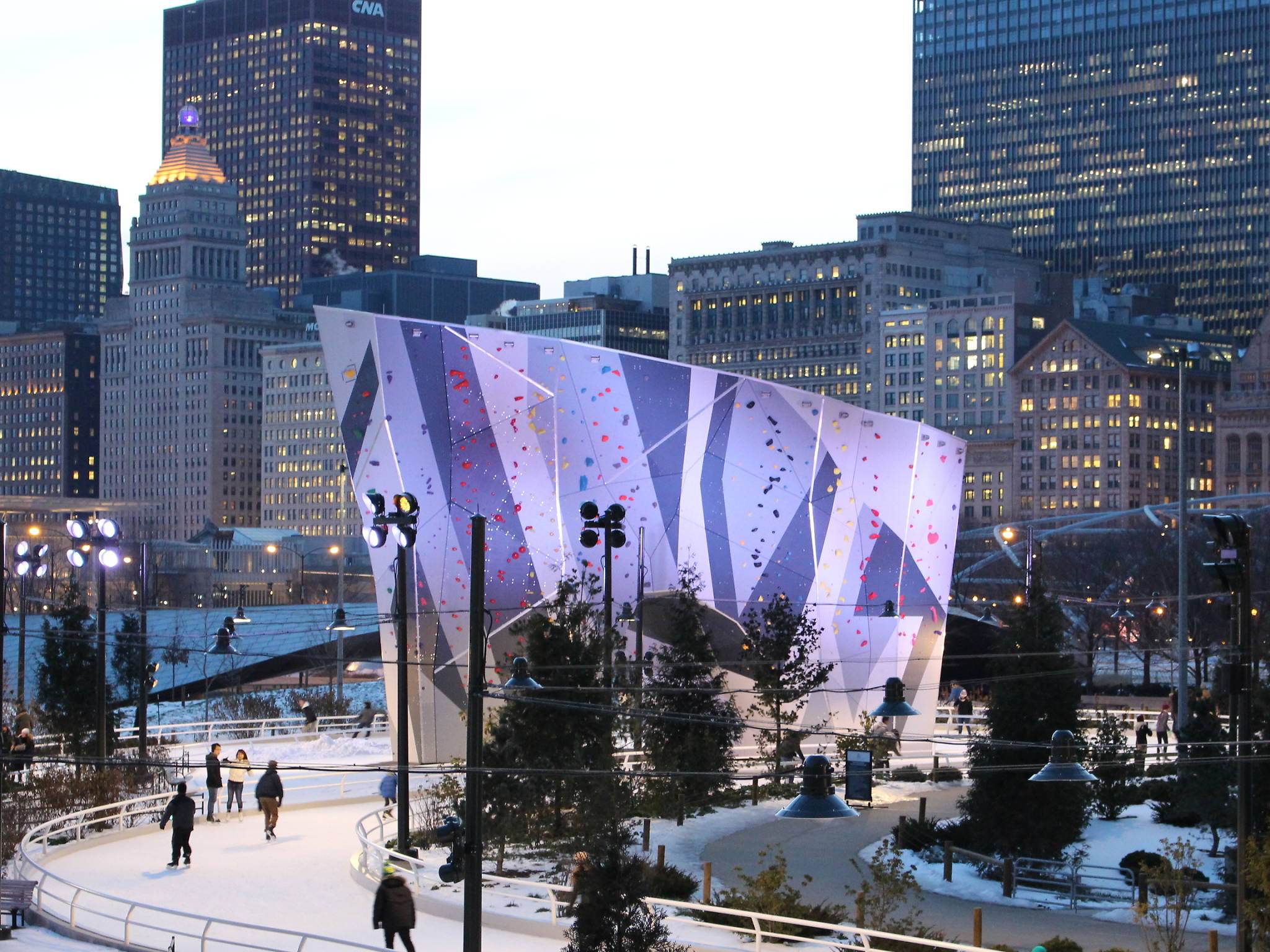 Don't get too bummed about the Chicago holiday traditions that aren't happening this year, because outdoor ice skating rinks are still open. Plan ahead (you may have to make a reservation) and get ready to show off those figure eights on the ice!
Bourbon County Stout: To age or not to age?
Goose Island's famous stout is ready to be enjoyed immediately after you buy it, but some folks will age their bottles for several years in hopes that time could make it even tastier. We asked a local beer expert to weigh in on the practice—and you may be surprised what he said.
ADVERTISING