Lockdown 2.0? Here's what to know.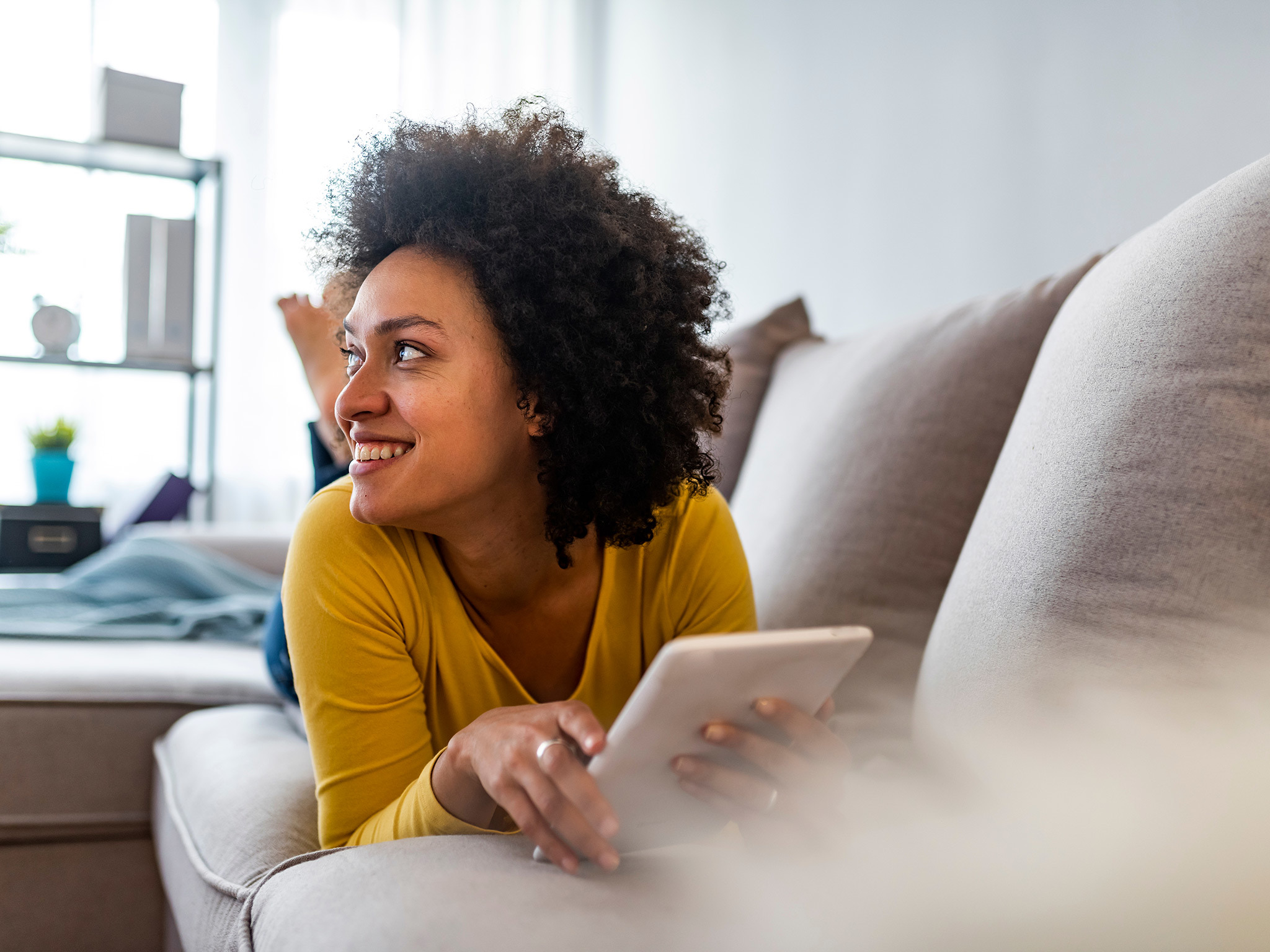 The city is under a stay-at-home advisory
As of Monday, November 16, the city is recommending that residents stay at home as much as possible for 30 days. It also asks folks to not have guests over and to avoid any non-essential travel.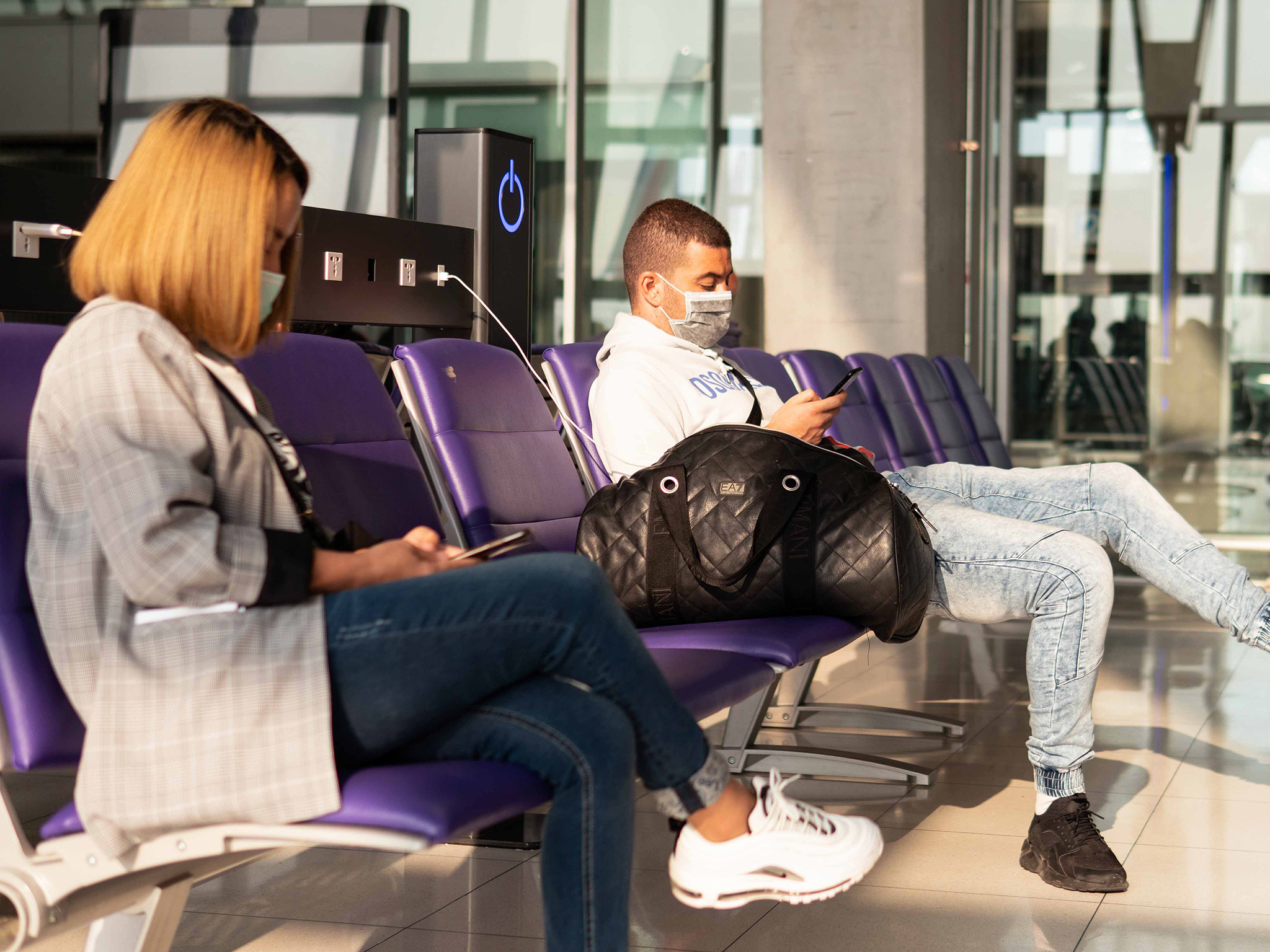 Can I travel from Chicago right now?
As of last week, the updated order uses a color-coded system to classify what measures should be taken after traveling to a state and whether or not officials advise travel to or from certain states.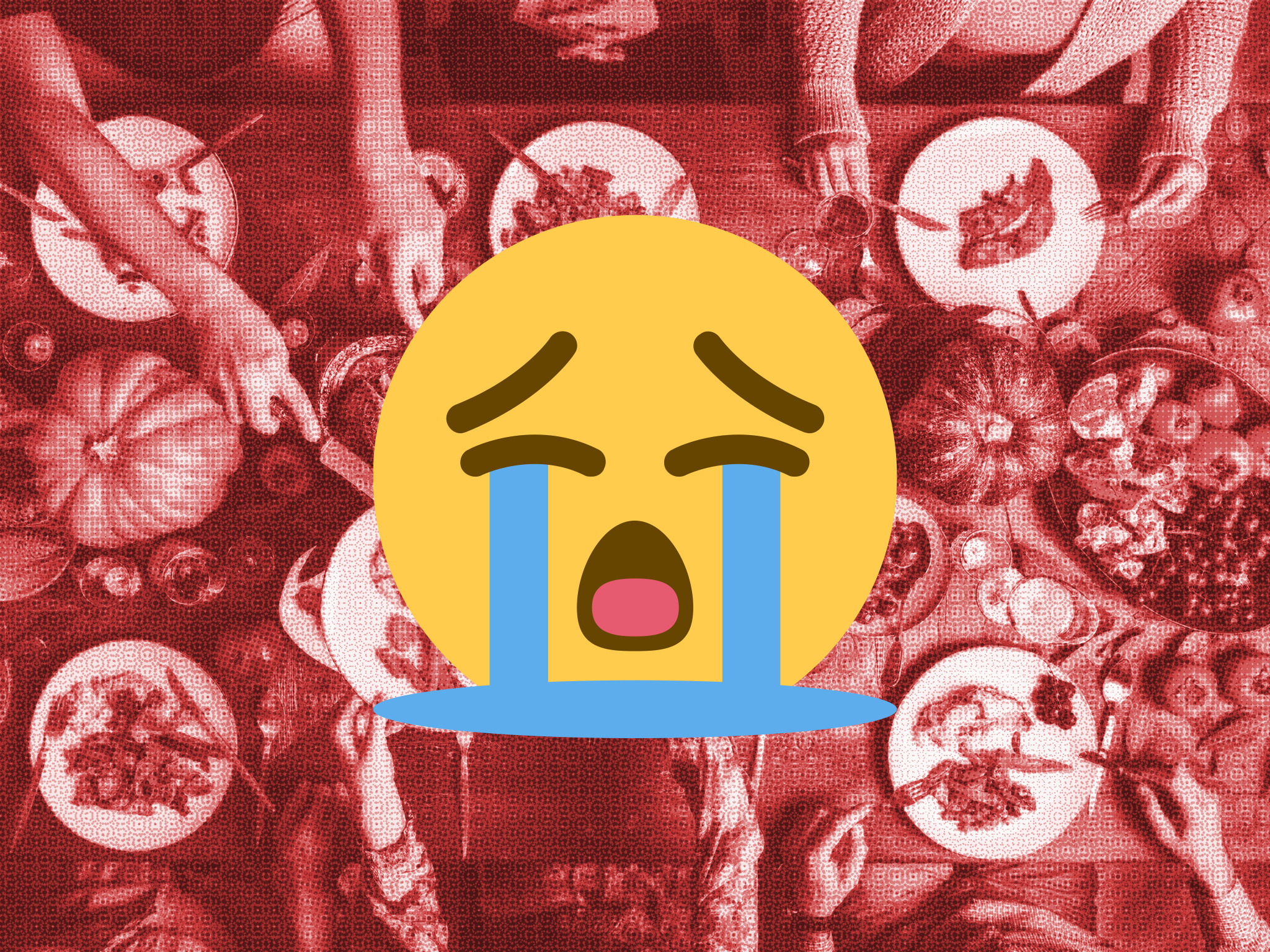 Lightfoot tells Chicagoans to cancel Thanksgiving
Mayor Lori Lightfoot didn't mince words during a recent press conference: "You must cancel the normal Thanksgiving plans, particularly if they include guests that do not live in your immediate household."
This map shows COVID-19 cases by zip code
Curious about how your neighborhood is faring as cases continue to skyrocket? Check out this interactive map from the Illinois Department of Public Health (IDPH) for some key insights from across the state.
Order Thanksgiving takeout from these Chicago restaurants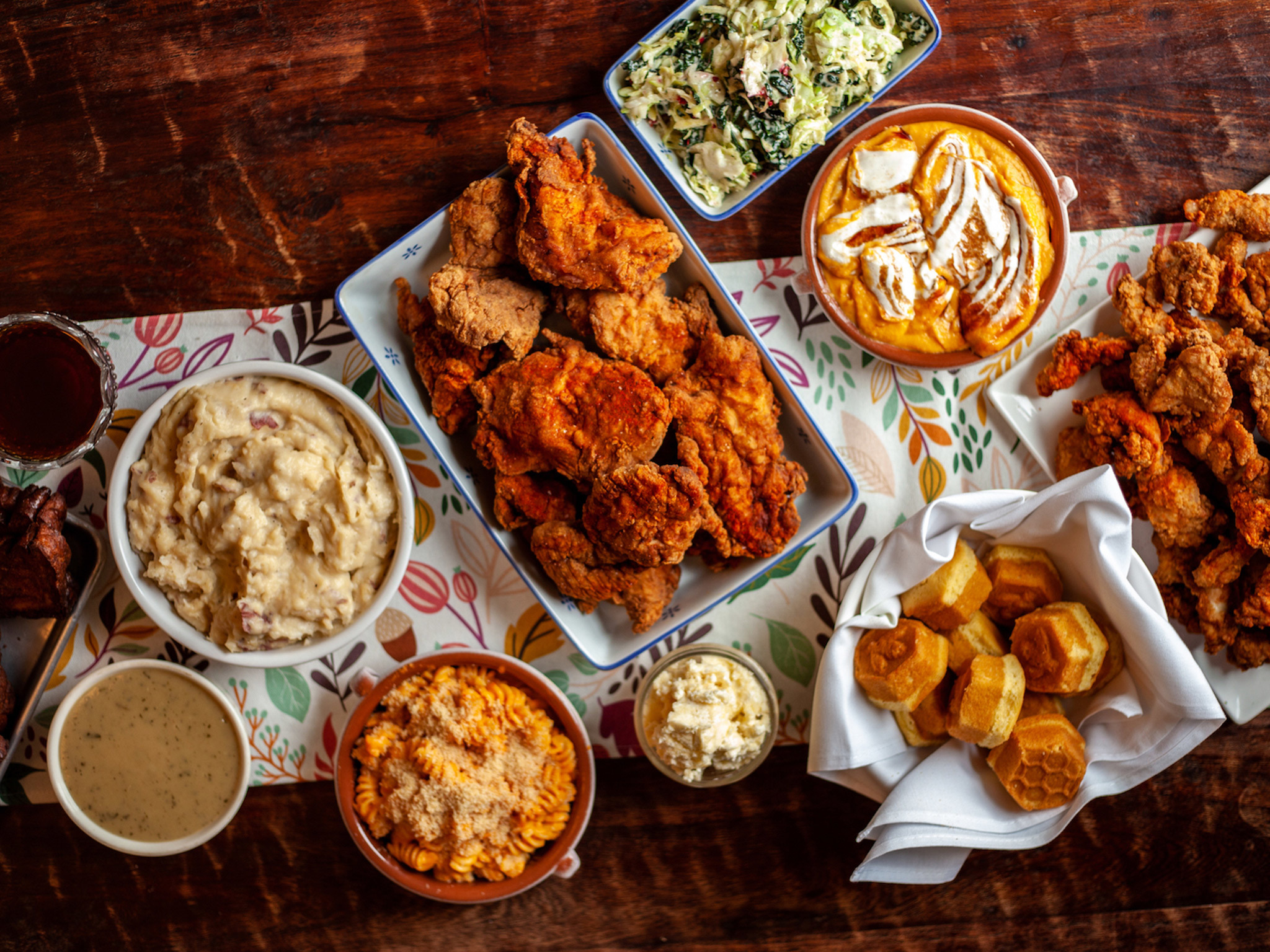 Preparing Thanksgiving dinner is no joke—there's brining and baking and peeling and roasting. Did we mention the mountain of dirty dishes at the end of the night? If you'd rather steer clear of the kitchen this year, allow the best restaurants in Chicago to do the heavy lifting with takeout and delivery.