A luxury campground nabs a big-name Chicago chef
Situated 100 miles southwest of Chicago, a 96-acre luxury campground taking shape in Tonica, Illinois is bringing on a familiar local chef. Cleetus Friedman (City Provisions, Fountainhead, Theater on the Lake) is overseeing the "look, feel, taste and smell of the property," which features 11 upscale tents outfitted with king beds and en-suite bathrooms.
Virtue
Chef Erick Williams's love letter to the Southern experience of cooking features dishes like fried green tomatoes with tender shrimp and creamy rémoulade as well as collards, which come studded with hunks of smoked turkey meat.
Vito and Nick's Pizzeria
Serving pies since 1949, this nondescript South Side parlor makes real Chicago-style pizza, with cracker-thin, tavern-style crust that's loaded up with rich red sauce, gooey mozzarella and fennel-flecked sausage chunks.
Lawrence Fish Market
One of the city's best-kept secrets, Lawrence Fish Market is a cash-only, counter-service seafood purveyor that specializes in unbelievably cheap sushi. Load up on classic and inventive rolls, sashimi and nigiri—or snag an affordable party tray.
Daisies
Stop by this Logan Square restaurant at lunch for a sandwich, or swing by around dinner for handmade pasta, highlighting super-fresh ingredients like lentils, stinging nettle and green garlic. There's also a backroom market stocked with fresh produce and pantry treats.
Eat
Grab a cream puff from the recently-opened Wicker Park outpost of Beard Papa's, a Japanese chain that once boasted a location on the lower floor of Block 37.
Drink
Sample beers from four different breweries at Pilot Project Brewing, which has installed heated cabanas on its patio in Logan Square in preparation for colder weather.
Do
After taking the summer off, Art on theMART is back with a new program featuring images from The Joffrey Ballet's The Nutcracker. See it between 7 to 8pm every evening.
Eyes on the arts
We're checking in with our favorite local creators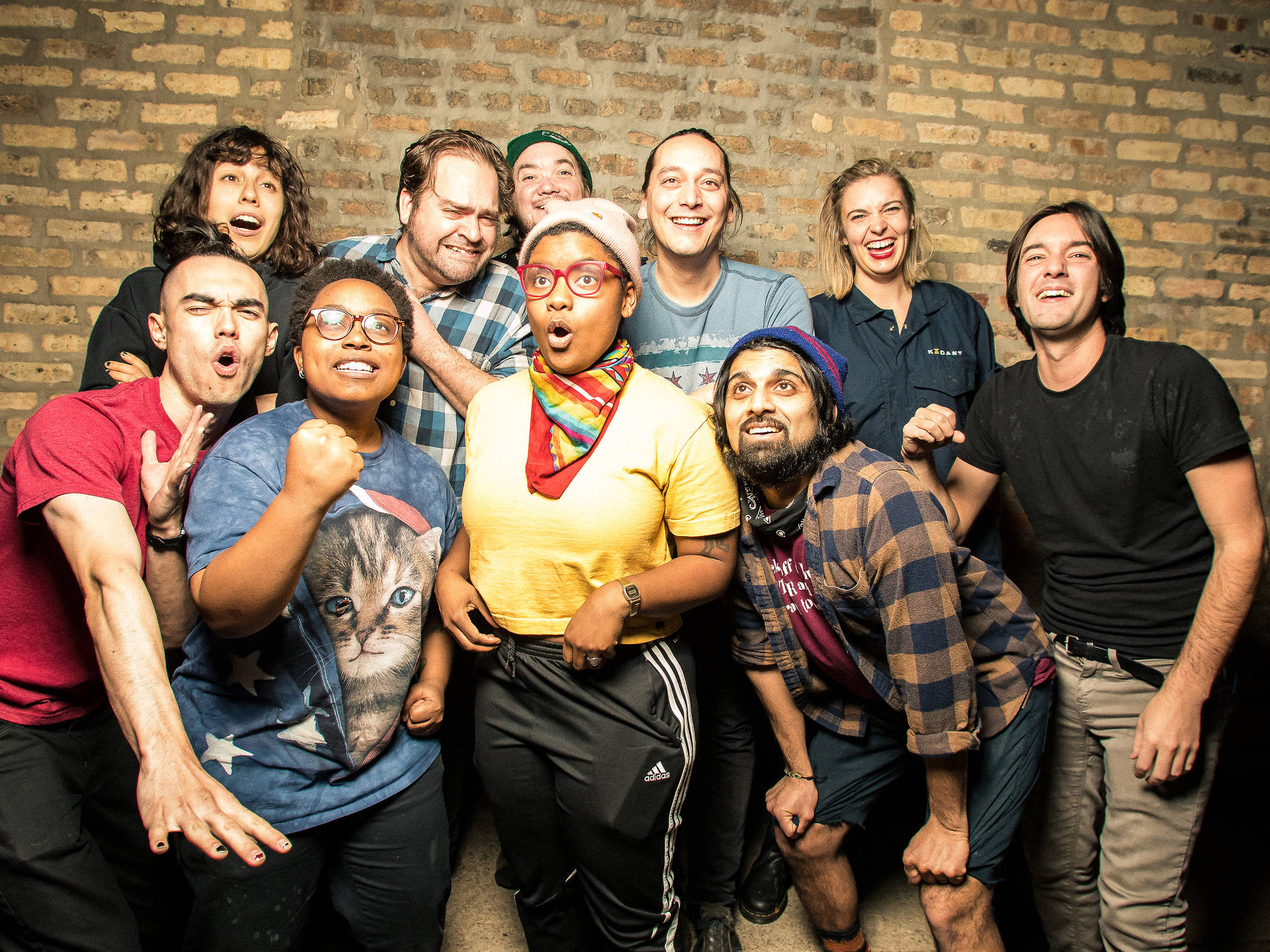 How Chicago theaters are adapting with virtual performances
Theaters remain closed to the public, but the show must go on. We spoke with five local theater companies about the transition to online performances, including the Neo-Futurists' weekly The Infinite Wrench videos and Lifeline Theatre's podcast productions.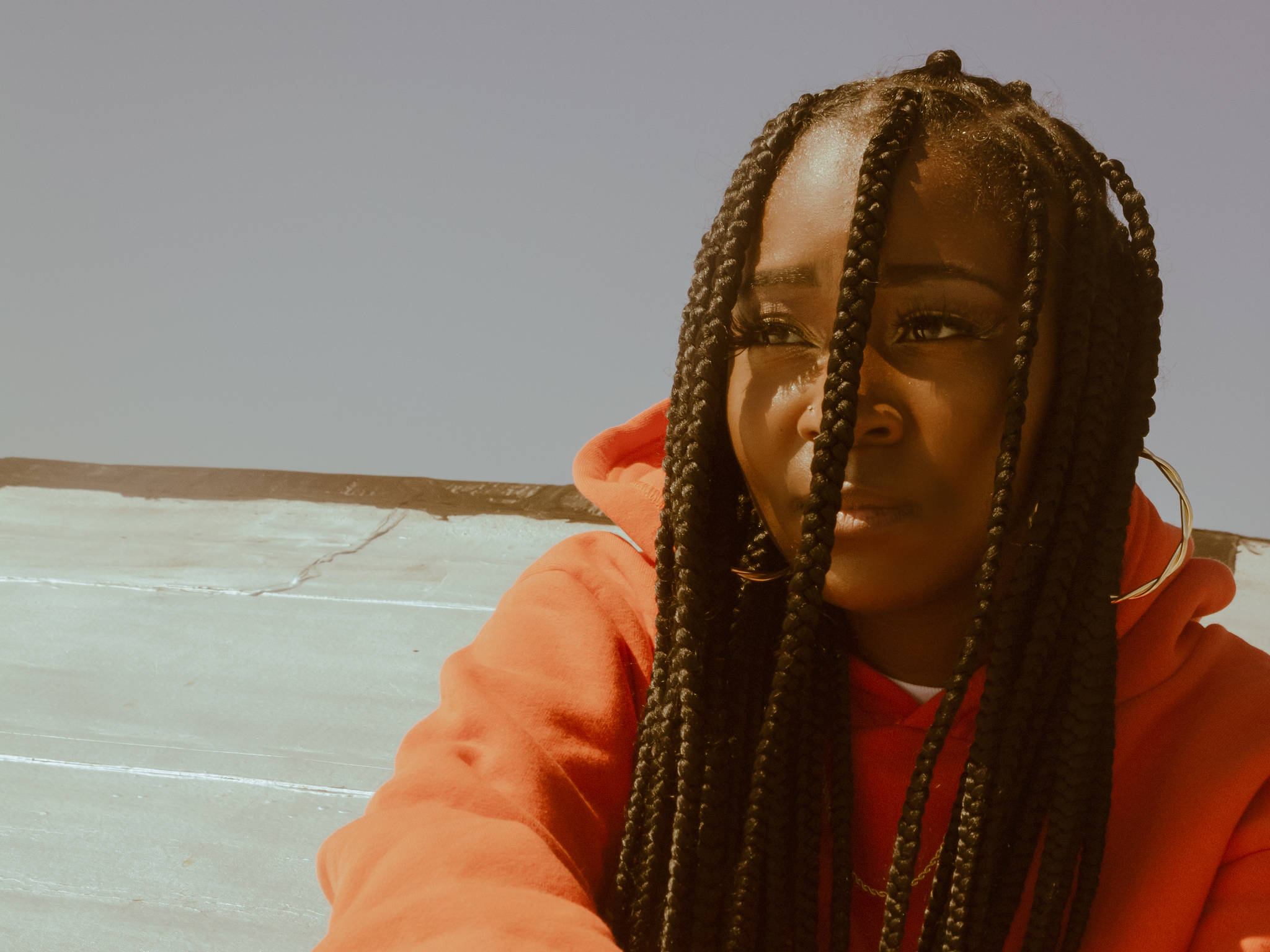 Local musicians talk about creating during quarantine
Three Chicago artists who recorded and released music over the past seven months outlined the challenges of creating in relative isolation and how they're promoting their work in a world that's mostly devoid of concerts.