Step inside a Van Gogh painting
Block off your calendar for June 2021 and plan a trip south to catch "The Lume Indianapolis" exhibition, which will display more than 3,000 moving interpretations of Van Gogh's paintings like, Starry Night and Sunflowers set to a rousing classical soundtrack. The digital gallery uses 150 high-definition projectors to create floor-to-ceiling images that you can fully immerse yourself in.
Eat
Chill out with the help of ube pancakes, peach crumble crepes and other CBD-infused treats at Wake 'n Bacon, a new brunch spot in Lakeview that offers cannabidiol add-ons for each dish.
Drink
Sip deliciously witchy cocktails—complete with flower ice cubes and edible sparkles—at "I Put a Spell on You," a Hocus Pocus-themed pop-up bar in West Town.
Do
Head to a safe-yet-scary Halloween celebration at Time Out Market Chicago, where you'll find costume contests, photo ops and spooky snacks galore.
Gretel Griddle Burger at Gretel
This freshman may be new to the lineup, but damn if she's not already a first-string player. The messy mélange of flavors is wonderfully indulgent, with a cascade of garlic aioli and American cheese dripping out of every crevice.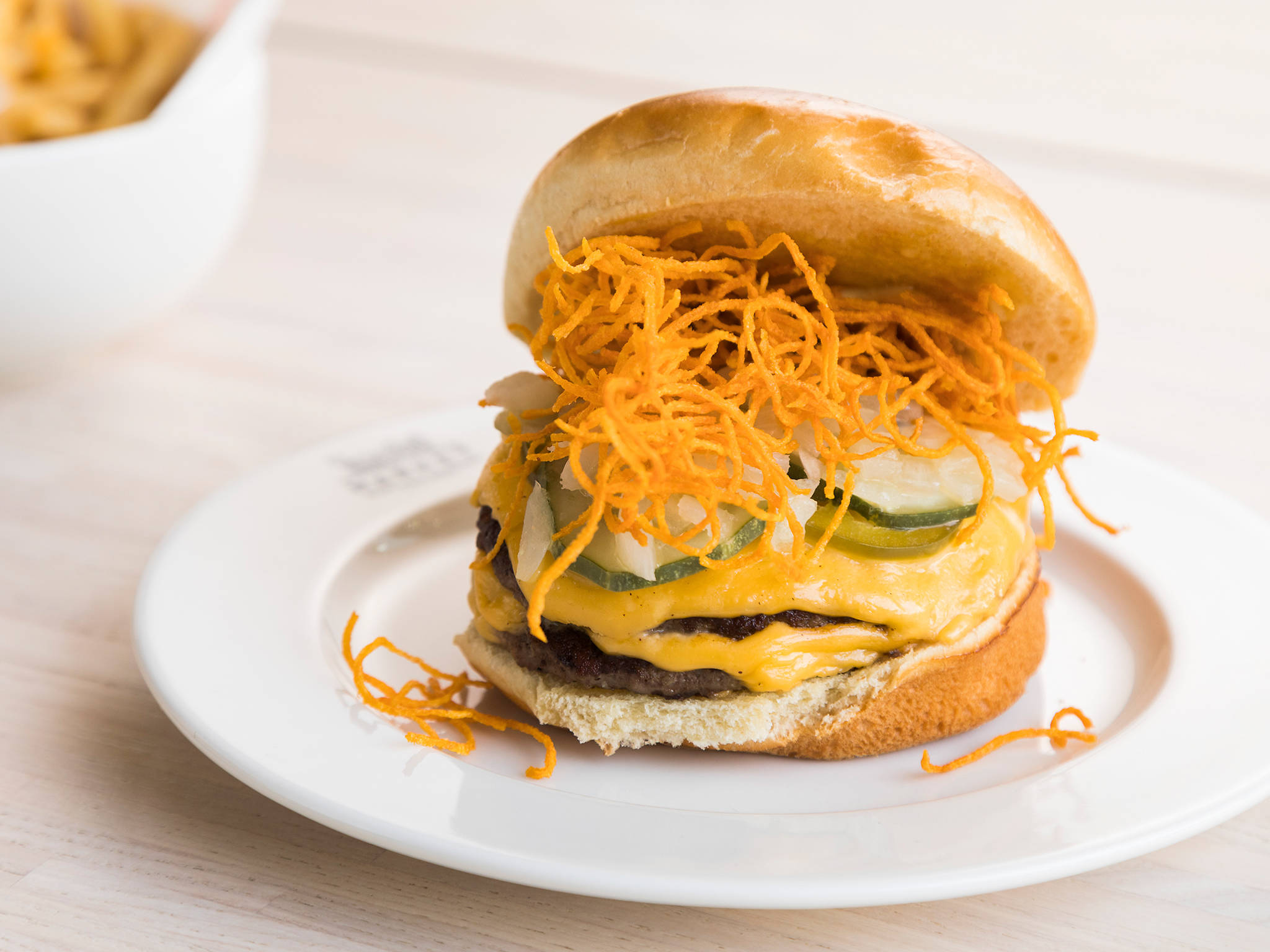 Mott Burger at Time Out Market
This fine specimen is one of the city's most interesting burgers: Juicy patties are layered with melted American cheese, hoisin aioli, pickled jalapenos, miso butter, pickles, sautéed onions and a cloud of sweet-potato frizzles.
Single Cheeseburger at The Region
Channeling old-school burger joints in Northwest Indiana, the Region is known for its smash burger, with a lacey-edged patty that extends well past the bun. The crispy beef is dressed up with bright-green relish and house sauce.
Basic Burger at Top Notch Beefburgers
The namesake burger is old-school minimalist, a deeply satisfying quarter-pound patty sauteed in its own juices and served with the simplest toppings—grilled onions and ketchup-mustard-pickle on a feather-light bun.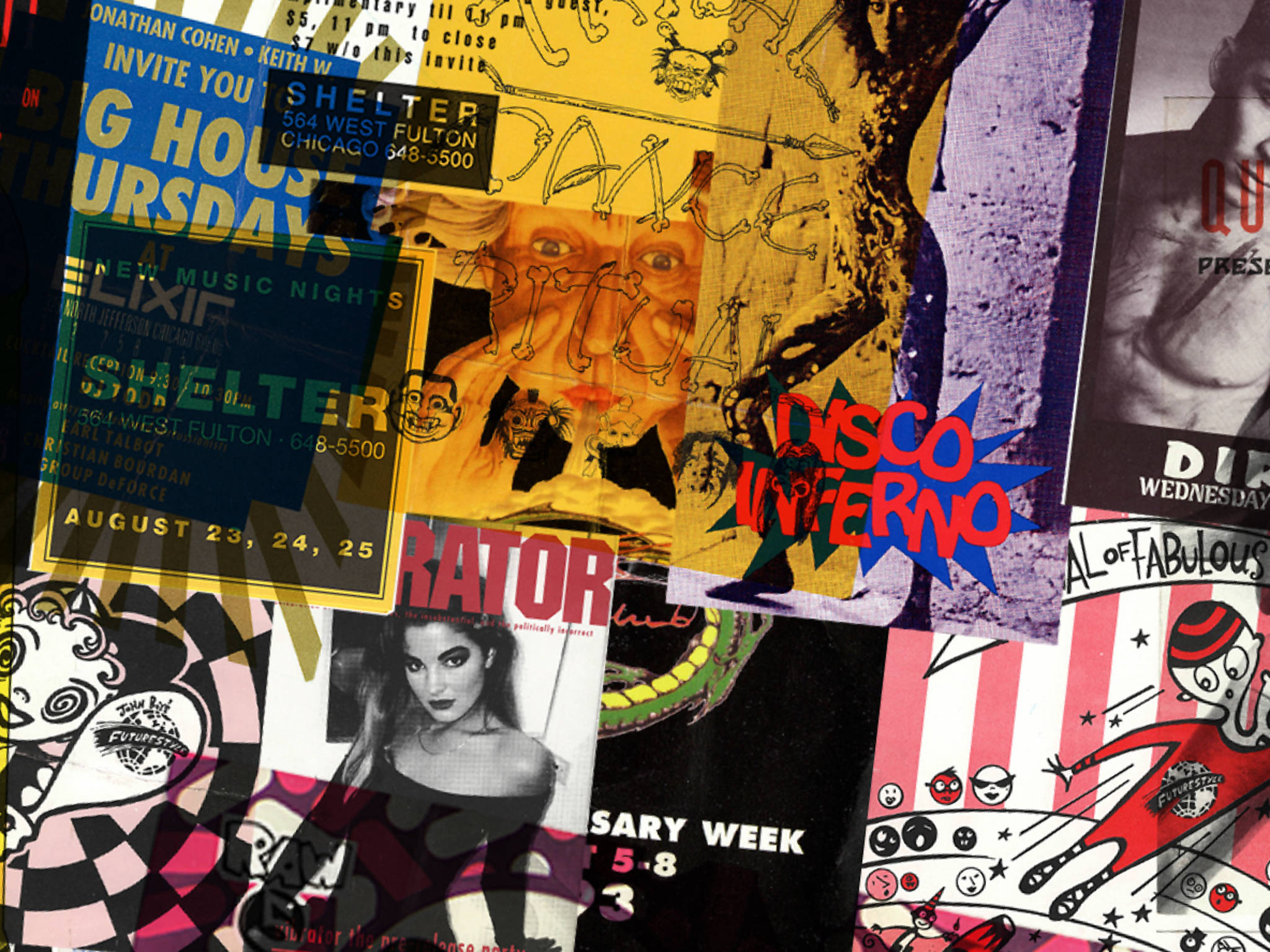 Travel back in time to Chicago's clubbing epicenter
Before the West Loop was Chicago's hottest 'hood, it was a gritty nightlife destination like no other. Hosted at Time Out Market Chicago, "Flyers Over Fulton" presents a collection of flyers, photos and other memorabilia from Fulton Market's club scene in the early '90s—all presented in a socially-distanced setting. Don your finest club kid attire and join us for dinner, drinks, DJs and the coolest history lesson of all time.
The 20 people, places and things shaping a better Chicago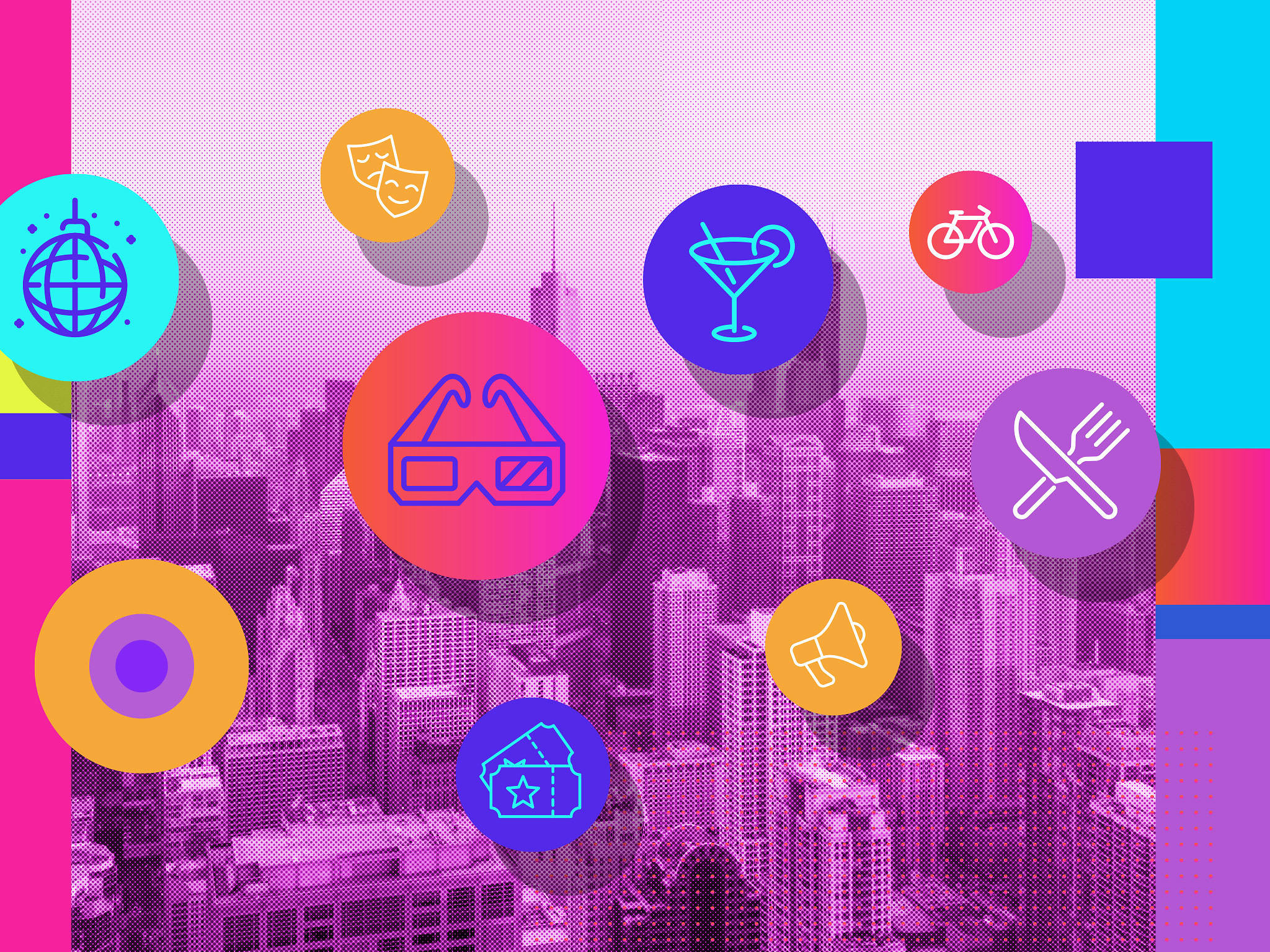 Over the past 12 months, Chicago has changed in ways we'd never thought possible. Some of these innovations may not be permanent, but the disruption to city life offers a chance to rewrite the rules and make a lasting impact. As we take stock and look forward, we've gathered some of the most exciting people, places and things that are creating a better Chicago today, tomorrow and beyond.
Check out the best Halloween events in Chicago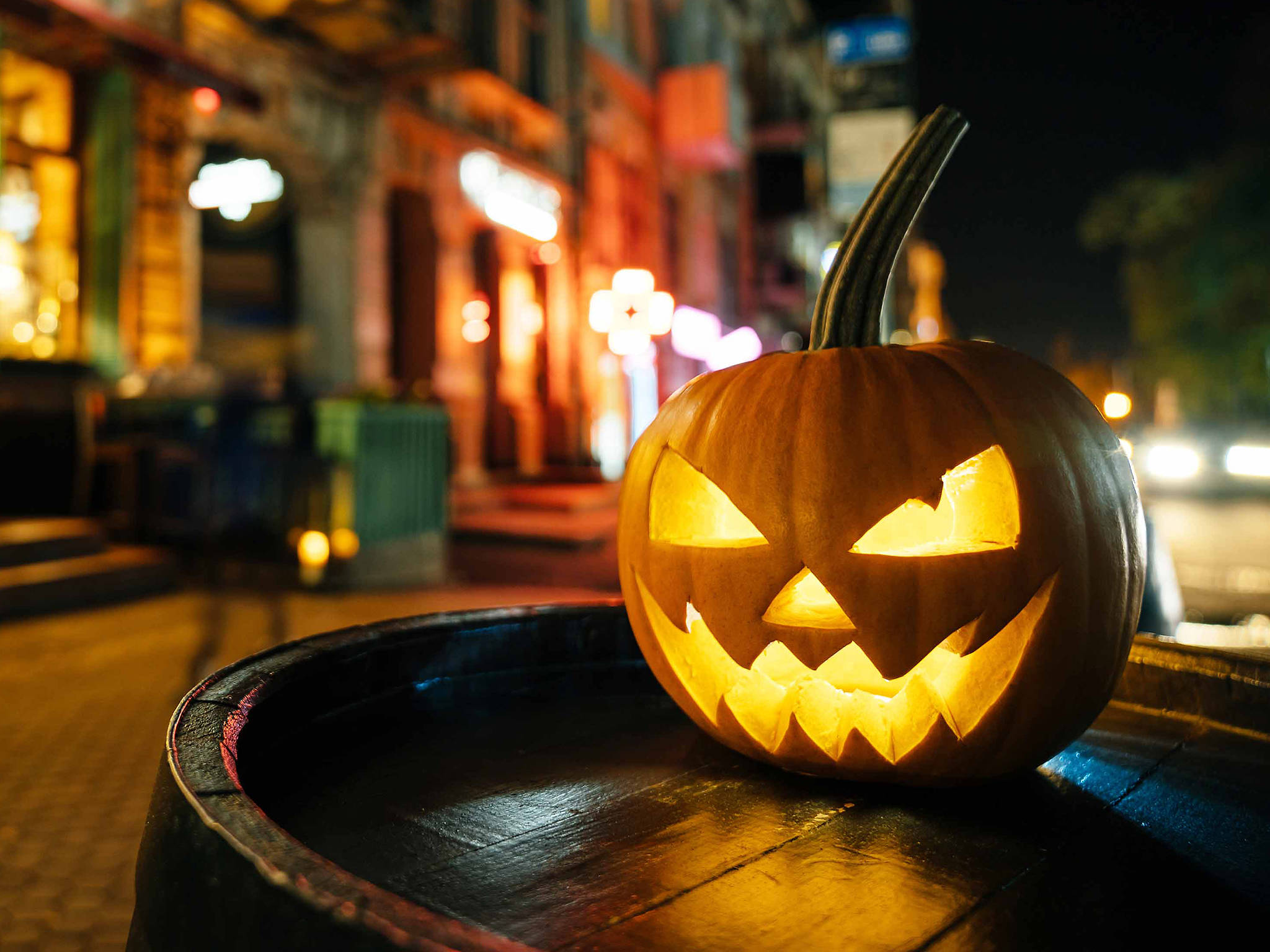 The spookiest night of the year is upon us! Though you'll have to wear a different kind of mask this year, there's still plenty to do around town—from pop-up bars and horror flicks at the drive-in to boozy pumpkin patches.