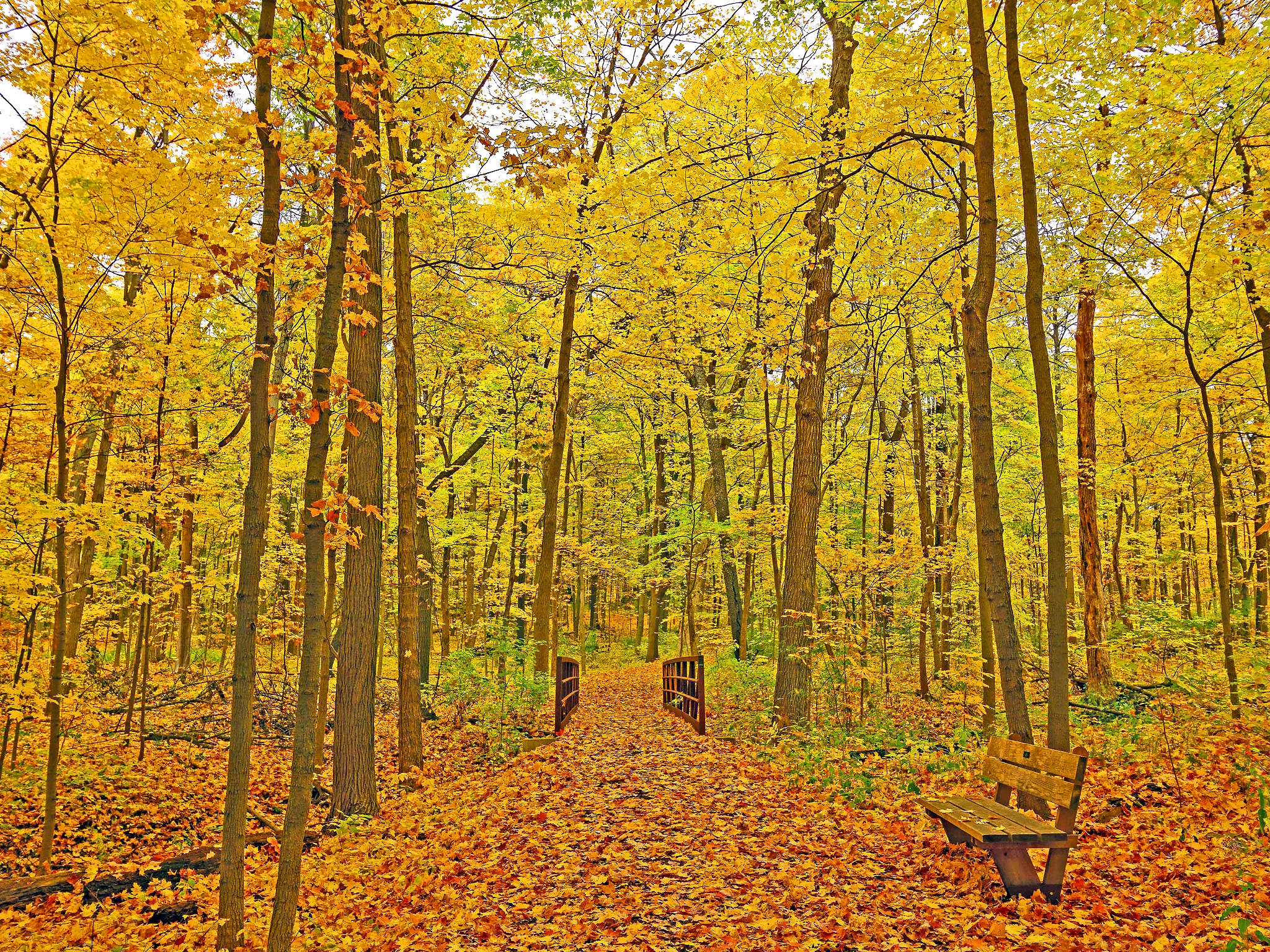 Go leaf-peeping
Heads up: Chicago's deciduous foliage hits its fiery peak during the second week of October.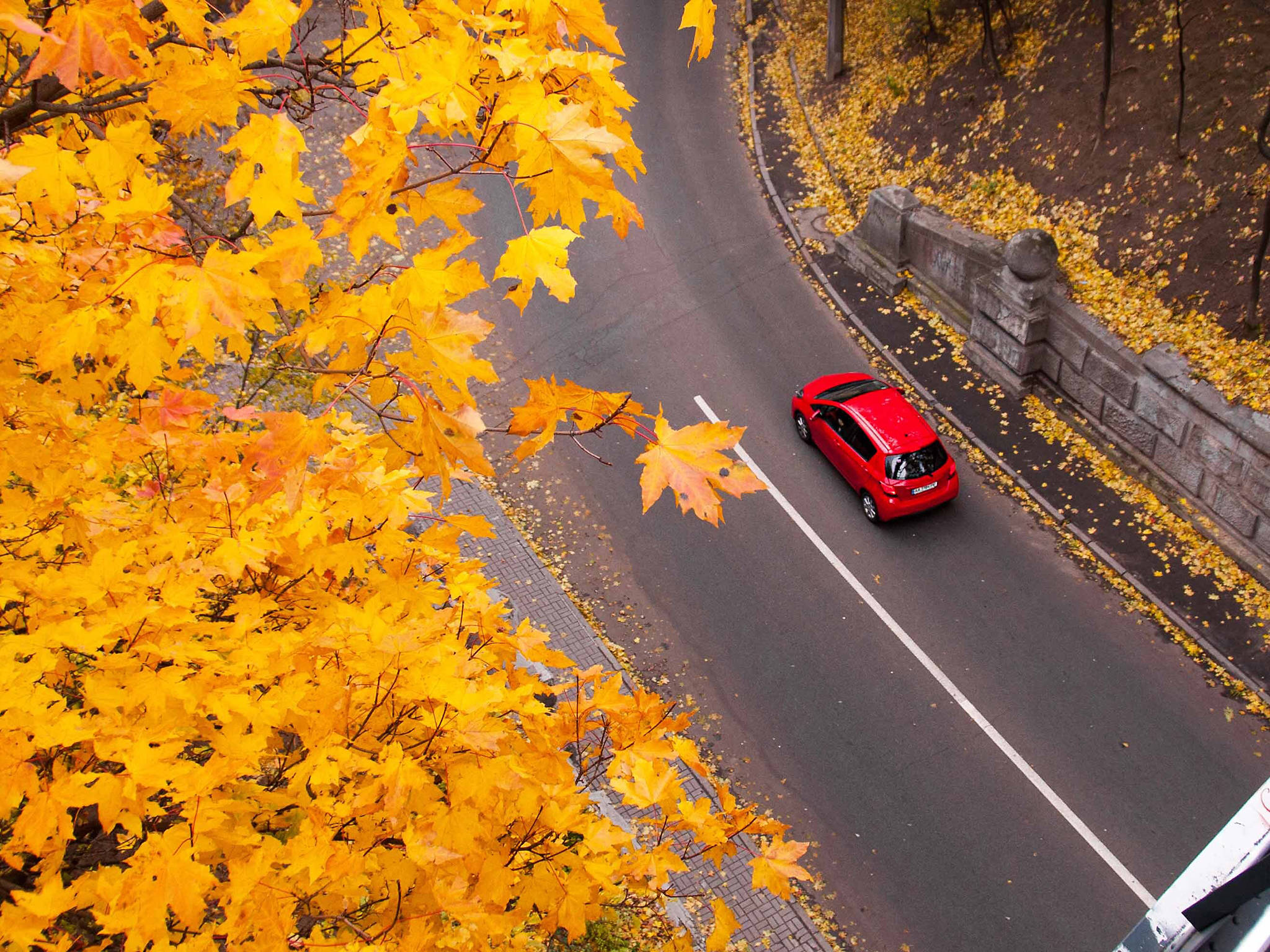 Hit the road
You don't have to skip town to explore one of these scenic drives—all located within city limits.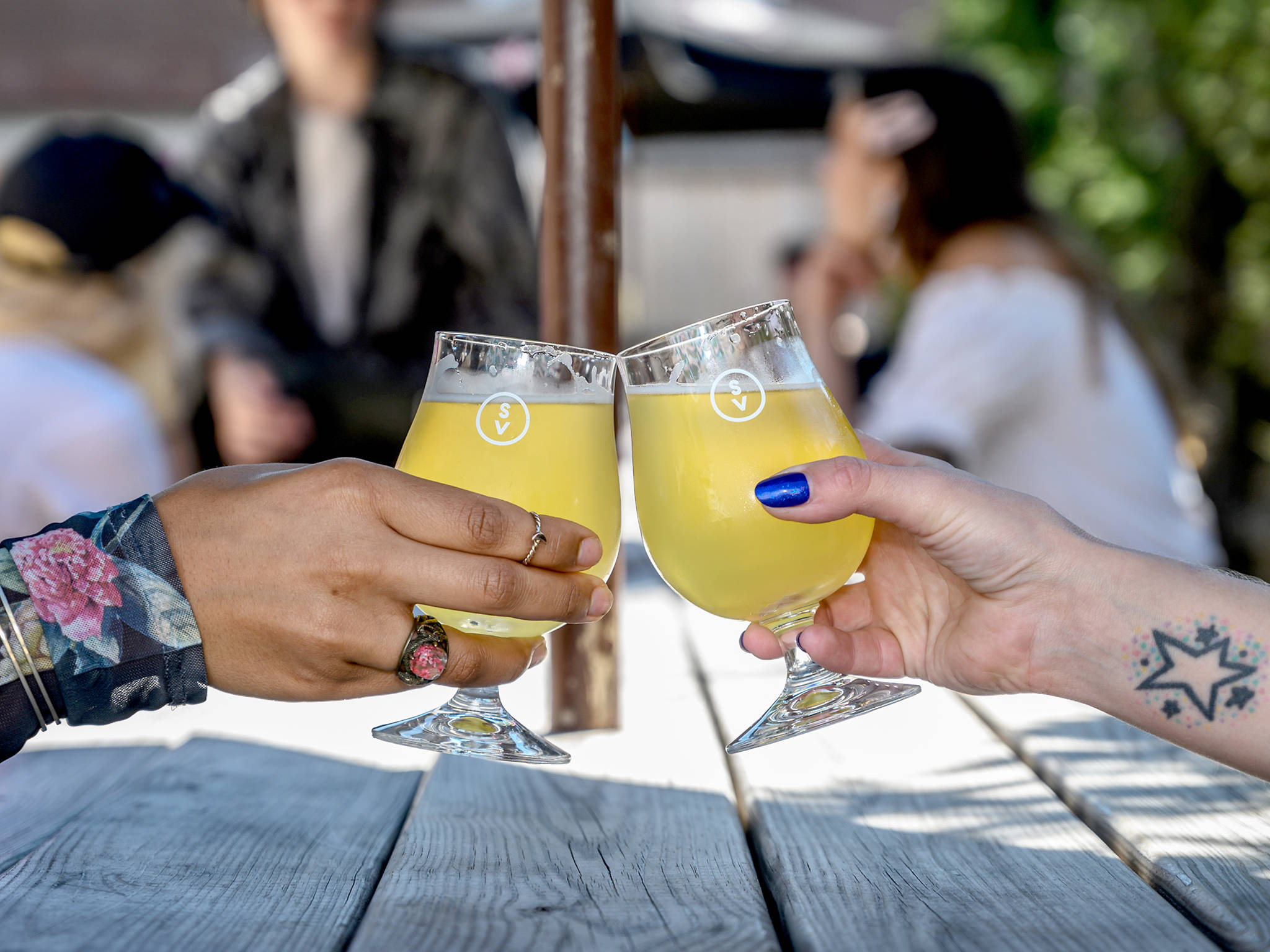 Check out a beer garden
Oktoberfest may be canceled, but that shouldn't stop you from nursing a frosty stein of pilsner.
Eat
Assuage your sweet tooth at Sugar Junkie, a new walk-up window that offers whimsical desserts like gelato funfetti sugar cookie sandwiches.
Drink
Find the perfect end-of-summer Riesling (or your white/rosé/chillable red of choice) via the Logan Square bar Easy Does It's sprawling digital bottle shop.
Do
Stream Chilean director Pablo Larraín's family drama Ema—plus tons of film picks—through the online version of the Chicago Latino Film Festival.
6 places in the Midwest that look like they could be in Europe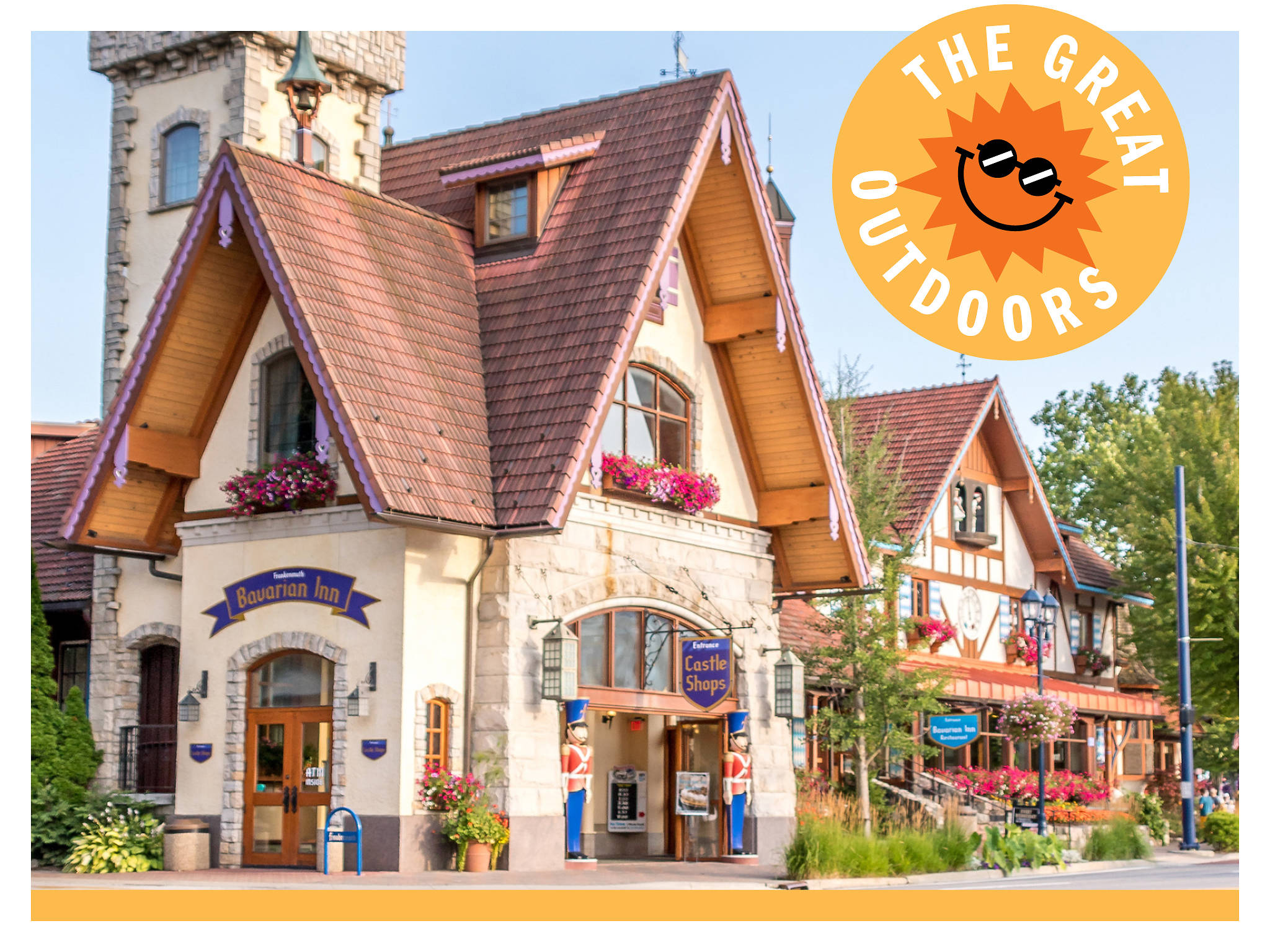 While it's safe to say most of us won't be taking a vacation overseas in the near future, there are plenty of Midwest gems that mimic all the charm of the continent—sans the expensive flight and passport requirements—within just a few hours' drive from Chicago. From a recreated Bavarian village to a canal- and windmill-lined Dutch settlement, you're sure to get your fill of regional food, beer and culture in these quaint towns.
Did you know Time Out Market Chicago has an outdoor sidewalk patio now?
Looking to soak up the final days of summer before fall in Chicago officially kicks off? Grab dinner on the @timeoutmarketchicago sidewalk patio, then head upstairs for a cocktail on the rooftop bar.