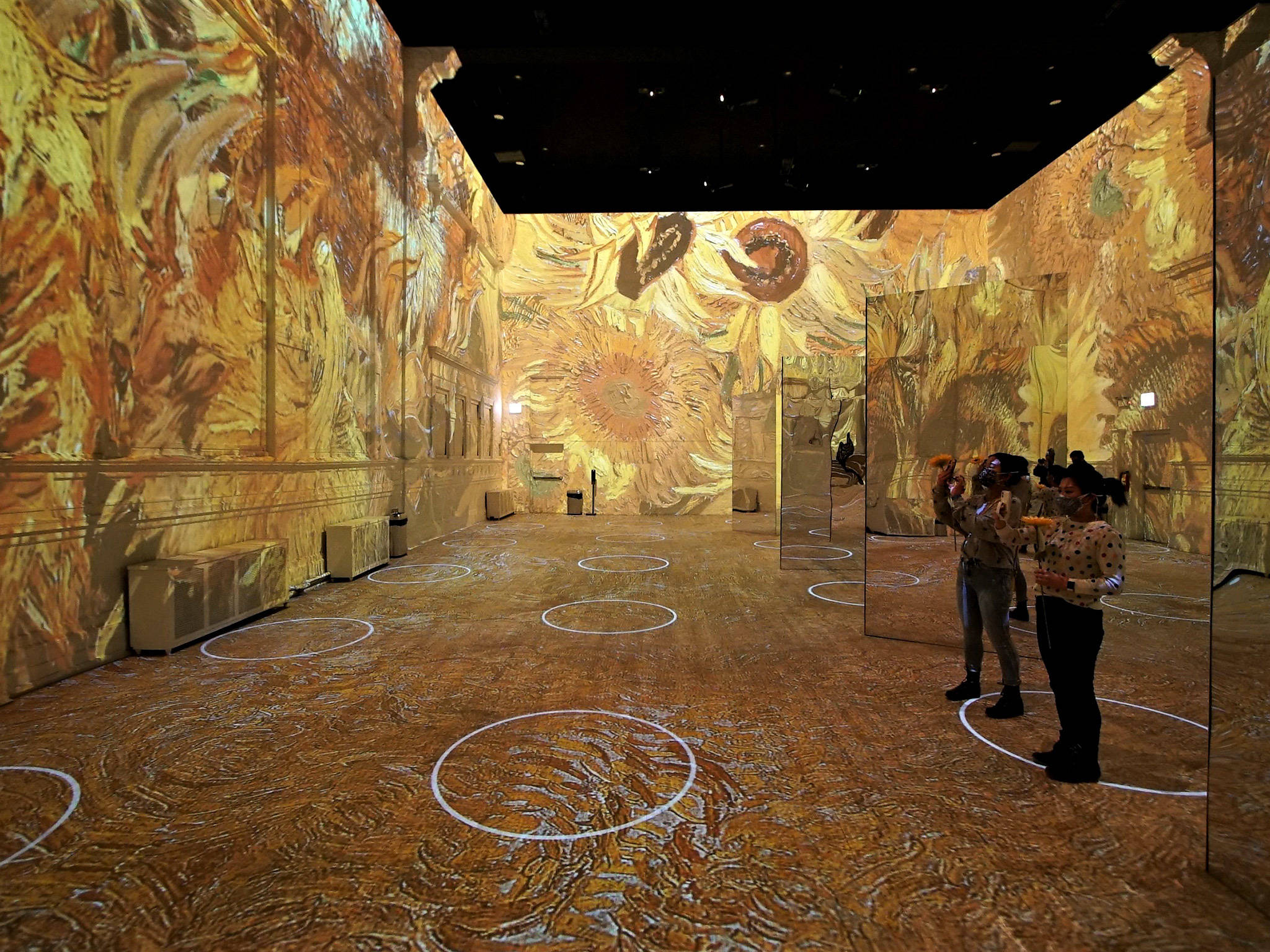 Here's what it's like to visit "Immersive Van Gogh"
After months of anticipation, "Immersive Van Gogh" is finally open to the public, allowing visitors to step into an audio/visual experience based on the Dutch painter's artwork. We checked out the digitally-projected exhibit and came away with some tips for anyone who has been lucky enough to snag a ticket to this in-demand show.
ADVERTISING
Keeping up with Chicago restaurant closures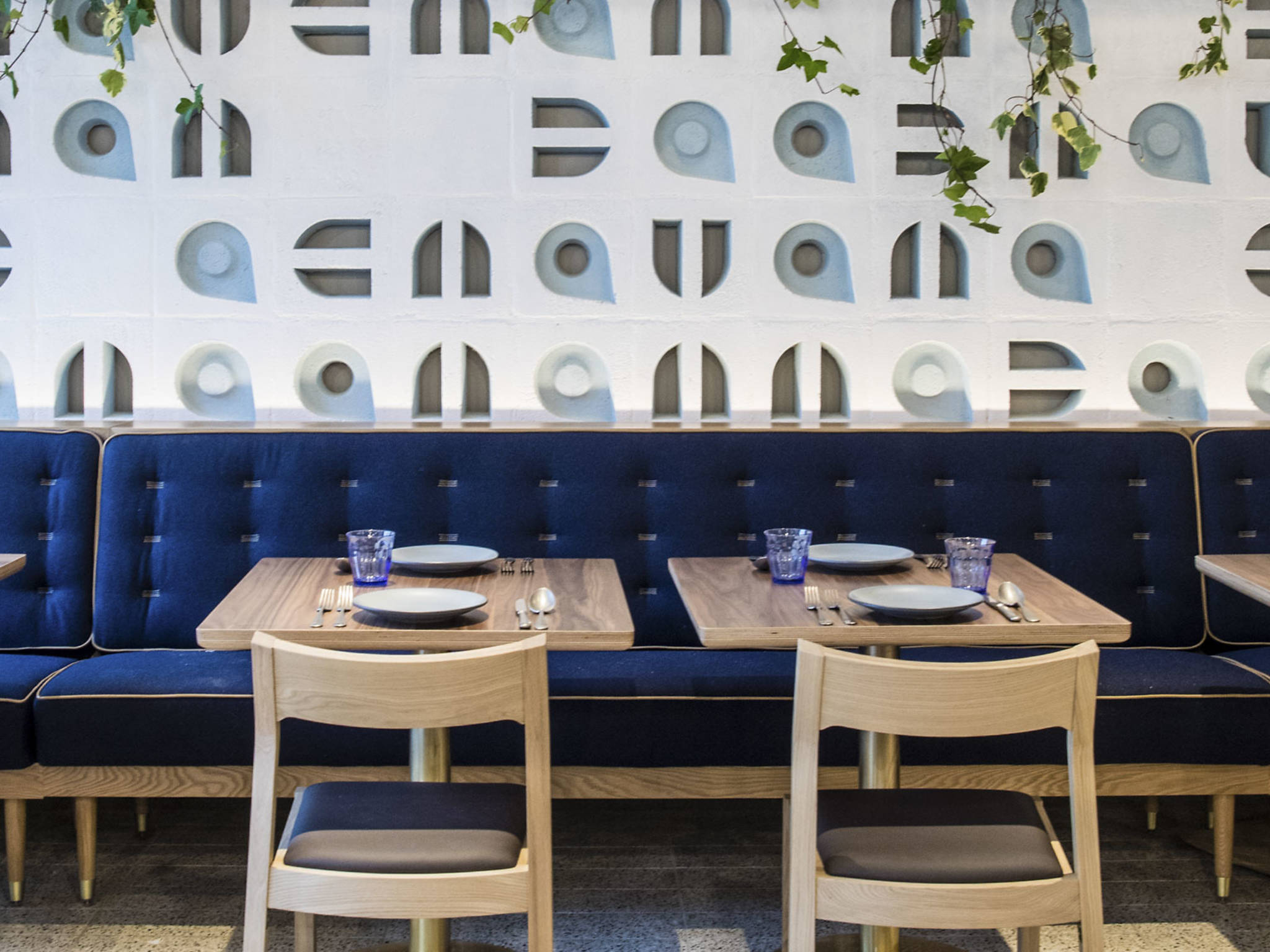 The past year has been brutal for restaurants and bars throughout Chicago—not even the return of indoor dining at limited capacity has been enough to save some beloved spots. We've continued to catalog the most recent closures to pay our respects and remind Chicagoans to keep supporting their favorite spots.
Events to look forward to in March
Shamrock Shuffle
Runners won't gather in Grant Park this year, but the Shamrock Shuffle is still taking place virtually, sending participants on an 8K run or 2-mile walk through their own neighborhoods.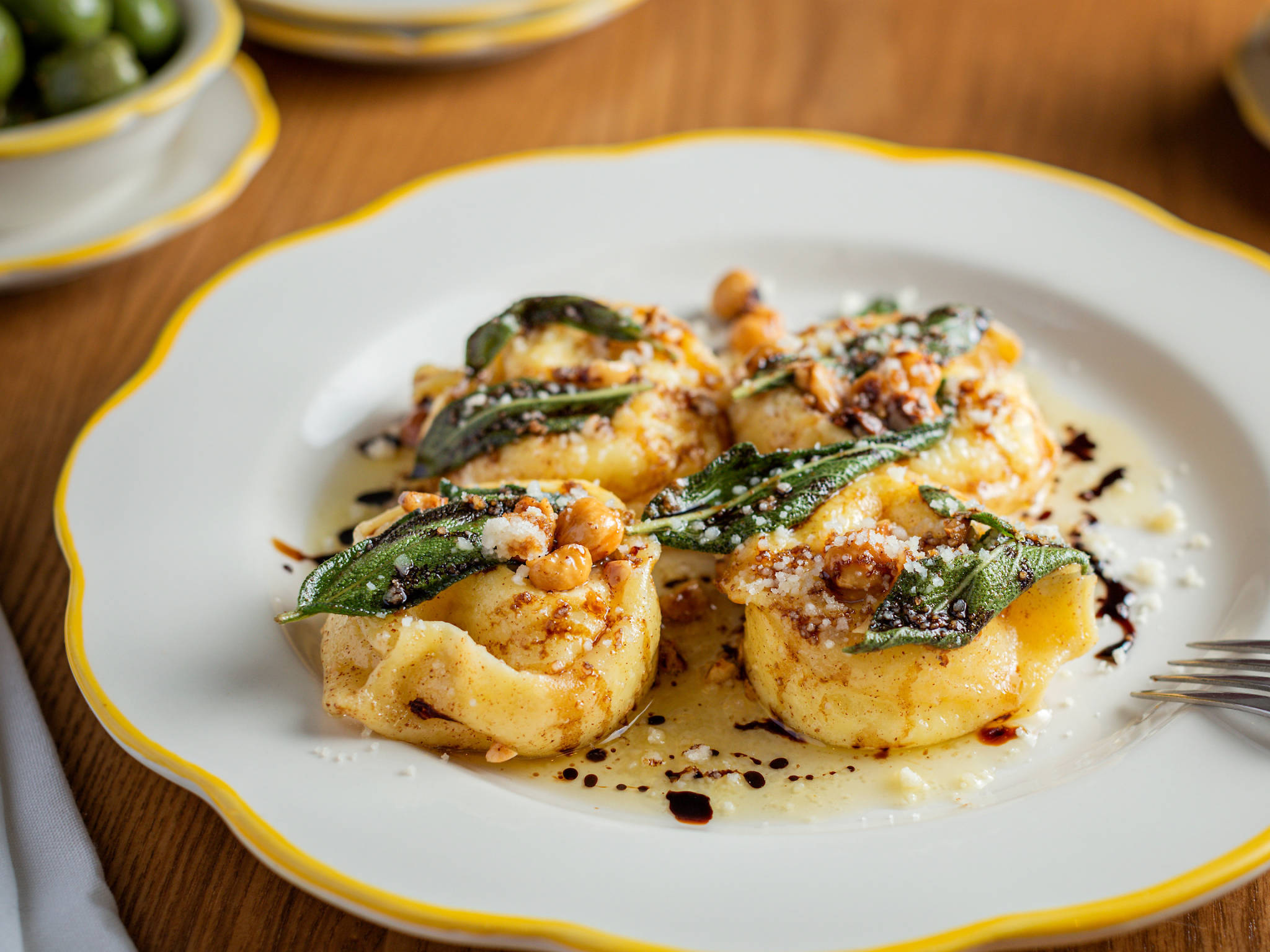 Tortello
Wicker Park pasta destination Tortello provides you with all the noodles, sauce, cheese and herbs you need to make a quick carbo-loaded dinner.
Big Star
Construct your own Big Star al pastor, chicken mole or panza tacos at home, accompanied by chips and salsa as well as optional margaritas.
Galit
Cook a tomatoey, egg-topped shakshuka with a selection of ingredients (plus plenty of pita) from Lincoln Park Middle Eastern and Israeli restaurant, Galit.
HaiSous
The meal kits at HaiSous are accompanied by a pre-recorded cooking class, teaching you how to make a variety of Vietnamese dishes in your own kitchen.
How to have fun outdoors this winter
There's still some snow on the ground and the temperatures are a bit less frigid than they were previously—why not get outside and enjoy winter in Chicago? We've got some suggestions for outdoor activities, from sledding hills to walking tours of frosty public art.
ADVERTISING