Eat
Celebrate Mardi Gras with daily food and drink specials at Ina Mae Tavern & Packaged Goods. Score deals on po' boys, hurricanes and at-home crawfish boils through Fat Tuesday (February 16).
Drink
With more chilly weather and snow in the forecast, you deserve a warm beverage. Luckily, The Long Room is selling hot cocktails to-go, including its Toddy Appleseed, made with cider, brandy and rum.
Do
Craving a drive-in movie? Blue Island watering hole Rock Island Public House is hosting first-come, first-served screenings in its parking lot—this weekend it's an assortment of sci-fi and horror flicks, next weekend it's Groundhog Day.
Here's when Chicago museums are scheduled to reopen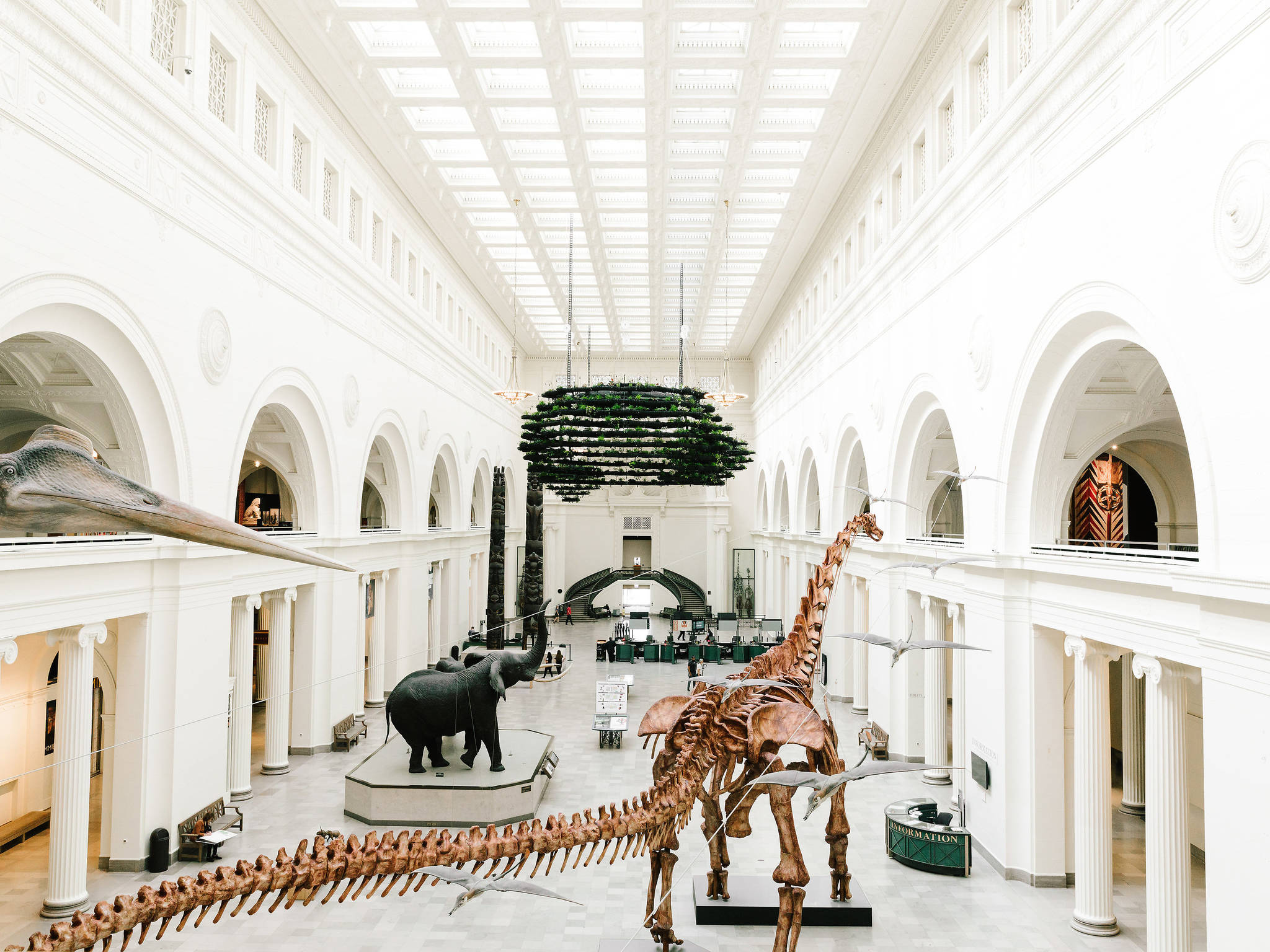 Field Museum
The home of SUE the T. rex was the first to welcome back guests, opening to the general public on Saturday, January 23. Stop by to see the "Apsáaooke Women and Warriors" exhibit, which originally opened last March.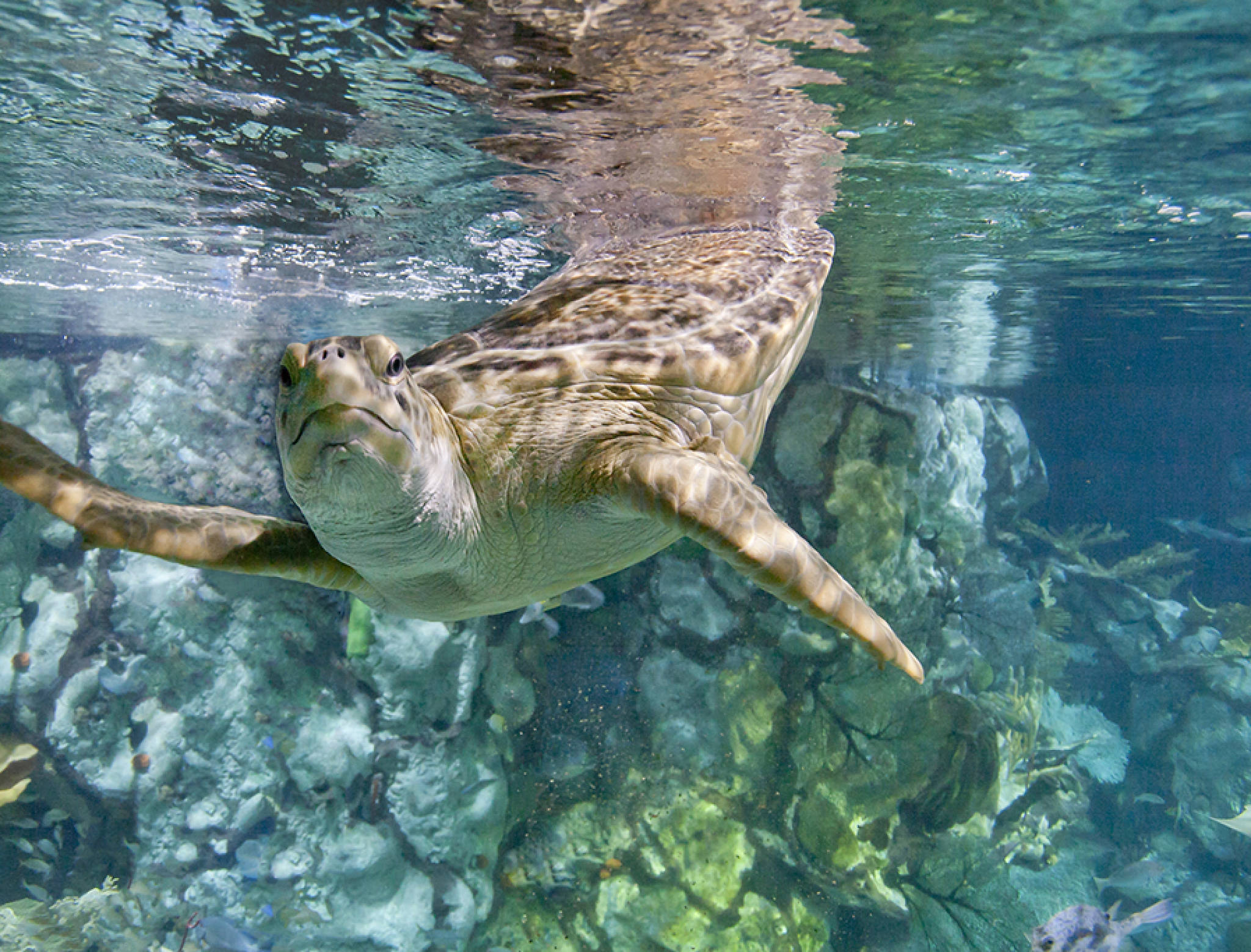 Shedd Aquarium
You'll be able to visit the internet-famous Rockhopper penguins (as well as countless other aquatic creatures) when the Shedd welcomes back guests on Saturday, January 30. Members can get in early, from January 27-29.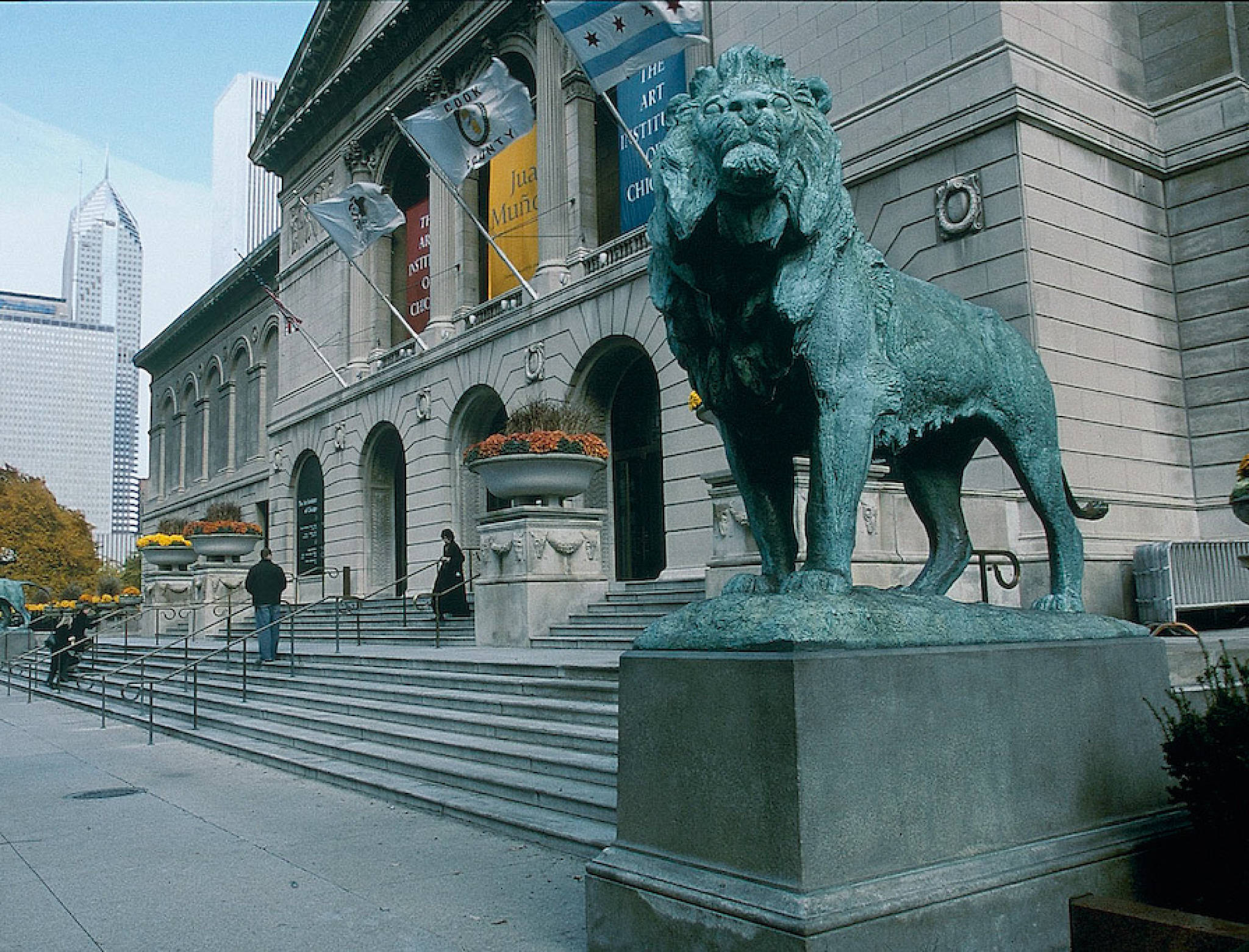 Art Institute of Chicago
The "Monet and Chicago" and "Bisa Butler: Portraits" exhibitions have been extended so that guests can take them in when the Art Institute reopens on Thursday, February 11. Make time to reacquaint yourself with the Modern Wing, too.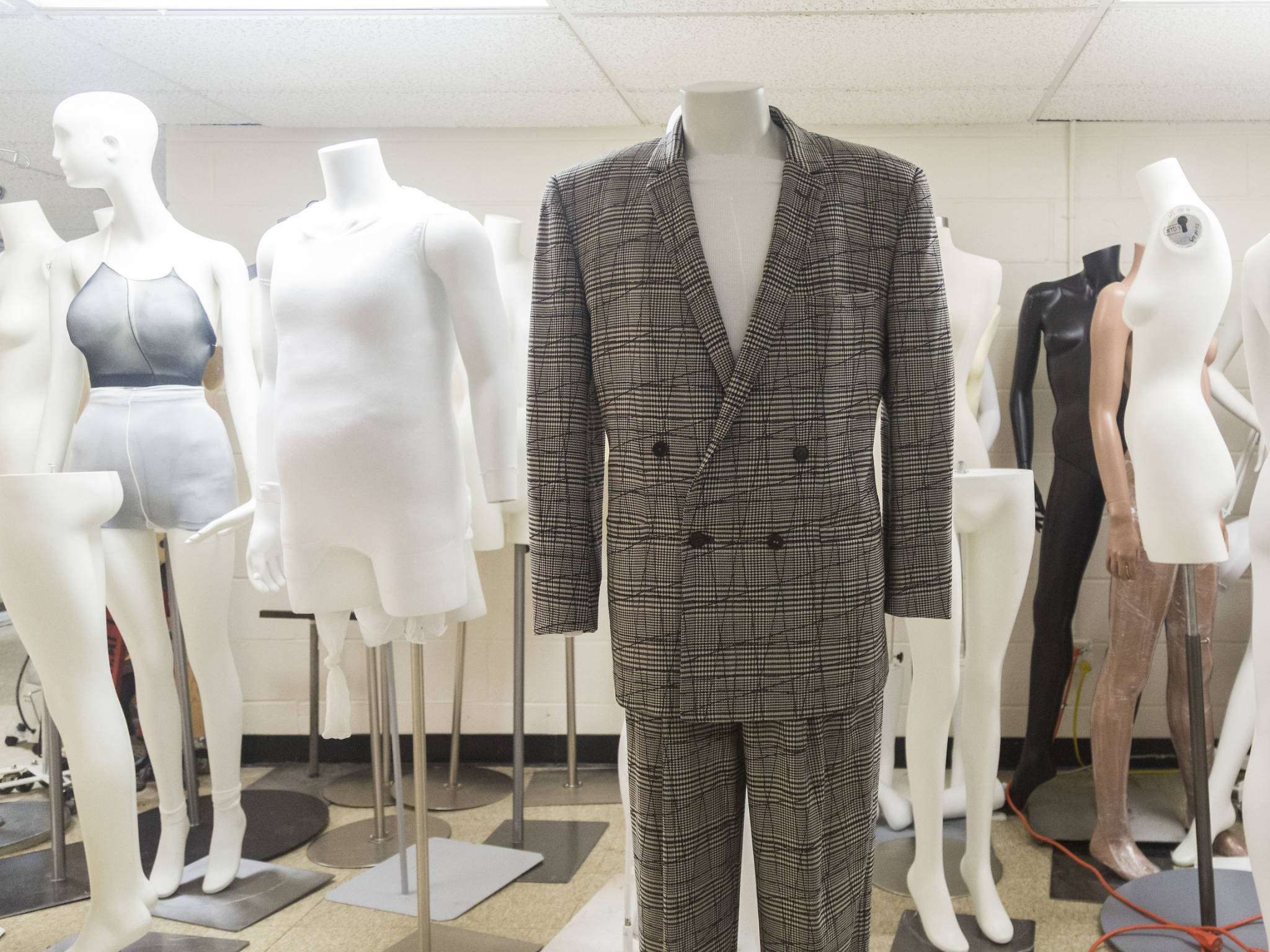 Chicago History Museum
You'll be able to visit this repository of local history beginning on Thursday, March 4, which happens to be Chicago's birthday. The museum is celebrating by offering free admission to visitors who stop by on reopening day.
A stunning new art installation has been unveiled in the Loop
With many people still working from home, the Loop isn't the bustling place it once was—but that hasn't stopped some new public art from showing up. We've got a look at a new piece by Danish-Icelandic artist Olafur Eliasson that you can see at the foot of the Willis Tower.