Eat
New year, new eats! Sink your teeth into a double patty from Rêve Burger, fine-dining phenom Curtis Duffy's new delivery-only joint.
Drink
Pretend you're at a bar when you grab a carryout cocktail from Queen Mary Tavern. The rum- and cognac-spiked cider sounds divine.
Do
Support Chicago's theater community when you snag an all-access pass to Steppenwolf NOW, a virtual stage that's packed with entertainment.
Sounds every Chicagoan will recognize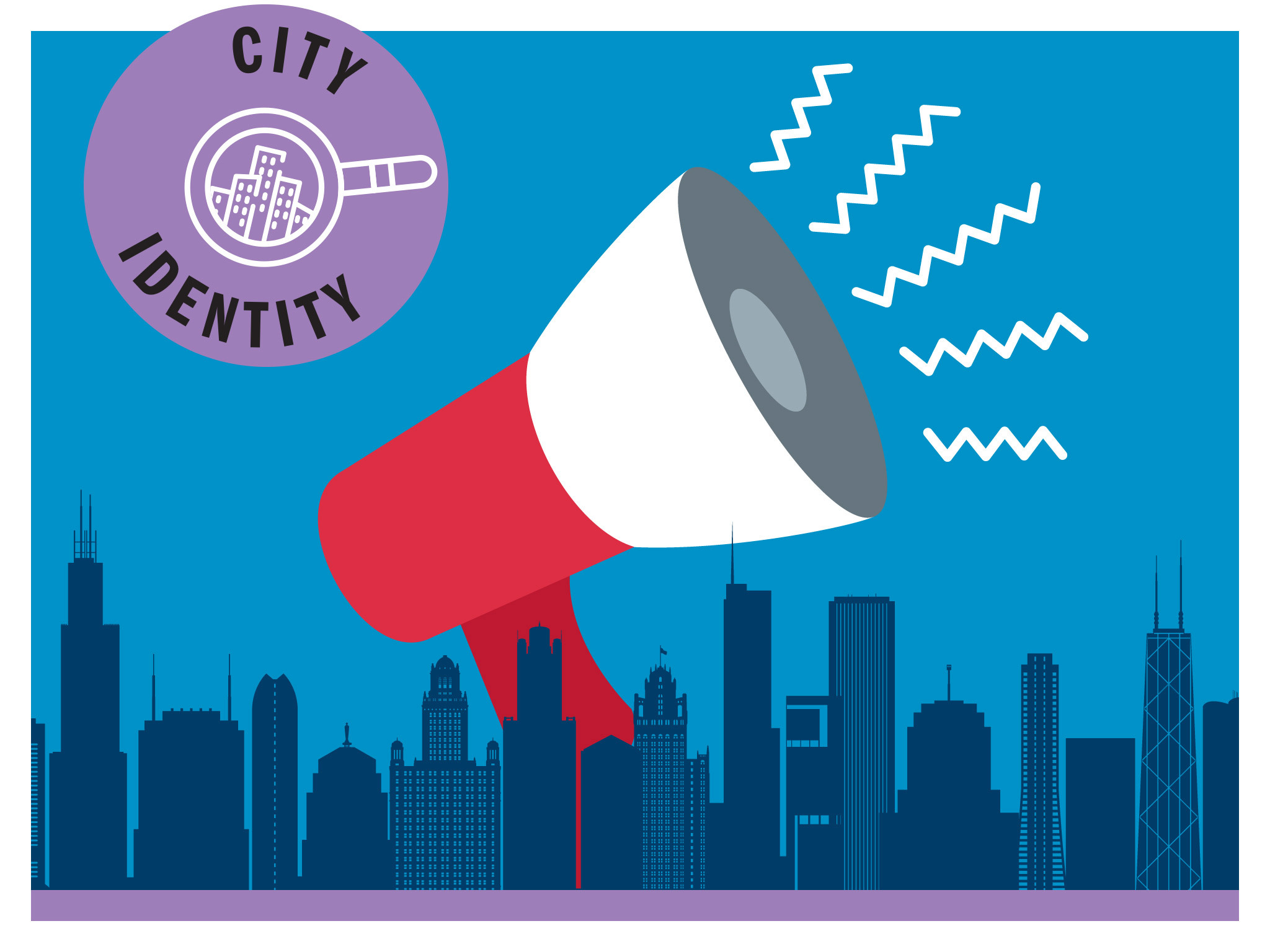 Chicago is a loud city. There's the steady buzz of traffic, the roar of approaching trains and the persistent chatter of its 2.7 million residents. Even though some of us haven't heard these sounds in months, we'd recognize them anywhere.

1. The ding of a train door opening. "Ding-dong! Doors are closing." C'mon. You know you hear this in your head multiple times a day.

2. "Cheezborger, cheezborger, cheezborger! Chips, no fries!" Never change, Billy Goat Tavern.

3. The quiet lap of Lake Michigan along the Lakefront Trail. Is there anything more peaceful?
Where to find the best ramen in Chicago
When the weather outside is frightful, the only thing we want to do is curl up with a bowl of the best ramen in Chicago. Even though indoor dining is still off limits, the city's finest noodle shops are offering delivery and takeout. Slurp your way into the new year!