Boston's coolest Bloody Mary Bar is back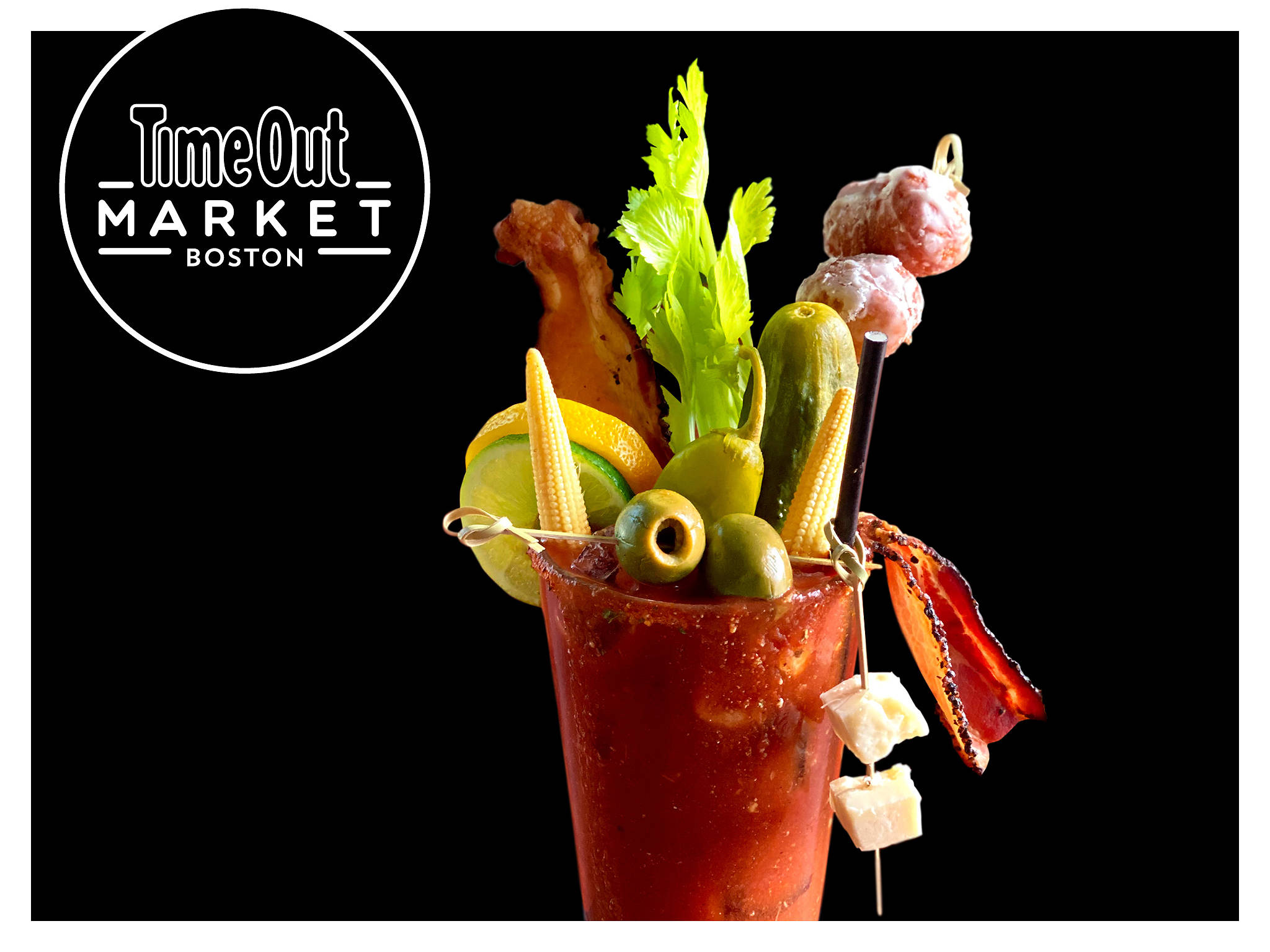 Every Saturday and Sunday from 11am-4pm, come customize your way to boozy brunch glory at Time Out Market Boston, mixing and matching Market-curated components. Enjoy house-made, bacon-infused vodka as your base, satiate your sweet tooth with donut holes from Union Square Donuts, and pack in the umami with baked pepperoni from Michael Schlow's.

Thinking of staying in? Let Time Out Market Boston come to you—we're offering $5 off delivery when you use TIMEOUT at checkout.
More restaurant and bar news
What are you doing today?
21 things Bostonians do better
#16: You know that thing where a person is gruff and cranky on the outside but kind, generous and loyal underneath? We invented that.
Quick hits for the road...
NASA sent a $23 million toilet to space last week
Read more

This map highlights the weirdest things people put on their resumes in every state
Read more

Send Taco Bell to friends with the push of a button
Read more

5 easy tips for shipping your Trader Joe's peanut butter better than Emily in Paris
Read more

Here's exactly what's included in J Balvin's collaboration meal with McDonald's
Read more
Boston, in their words
"Boston has two seasons: August and winter."
—Billy Herman, Boston Braves player (1946), Red Sox manager (1964-66)